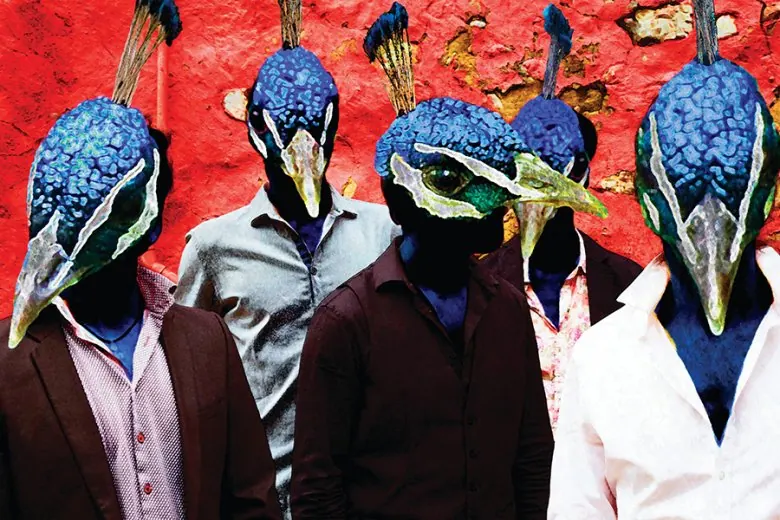 World music festival PORTA is an intimate volume festival welcoming great performes, colorful energies and one of a kind personalities to collide. It is a bridge between music and those, who seek to get back to their roots, a union of various authentic artists with their unique qualities and ethnic roots and a doorway from present to past, where it all begun. Festival will take place under open skies - on the shore of Lake Jugla, in a cozy atmosphere, where the musical sounds coming from the stage will be complemented by the nature ones.
In the first concert of festival the Finnish duo Wimme & Rinne will take the stage at the Latvian Ethnographic Open-Air Museum. Their music in an unusual yet brilliant way will combine sounds of the Sami yoiking style with electronic and experimental jazz.
In turn, six men from the Franco-Italian group Lalala Napoli will enable to experience both the rhythms of tarantella and spiritual music stories, with unstoppable energy and musical generosity pulling the audience into a celebration full of friendship and life.
Also Israeli musicians Yemen Blues promise to introduce with the cultural music of the new era, which combines Yemeni, West African, blues, funk and jazz rhythms, but the vocals are reminiscent of ancient Arabic songs.