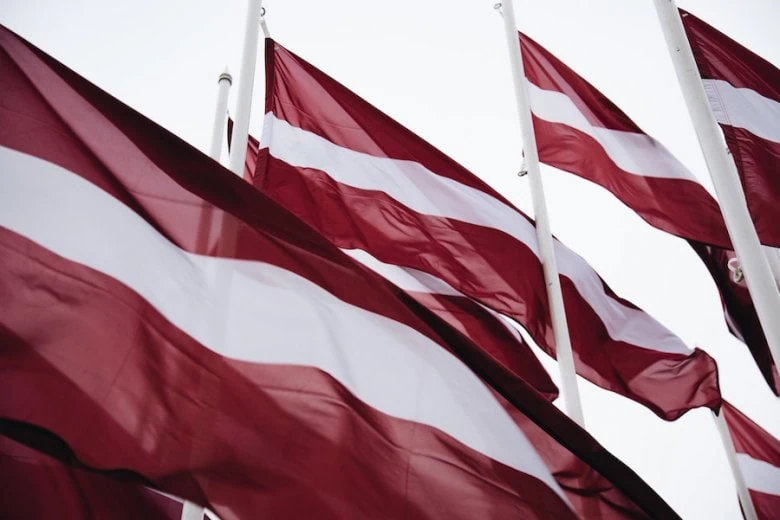 November 18 is Latvia's birthday - although the borders of the country had not yet been defined, a group of determined nationalists proclaimed the independent state of Latvia on this day in 1918.
Although hostilities continued for several months after this brave step, because Russia did not want to lose such an important territory, November 18 is still the most important national holiday for every Latvian.
Countless festive events, concerts and festive speeches take place on this day, which always gather a large number of residents, creating an unmistakable sense of togetherness and celebration.