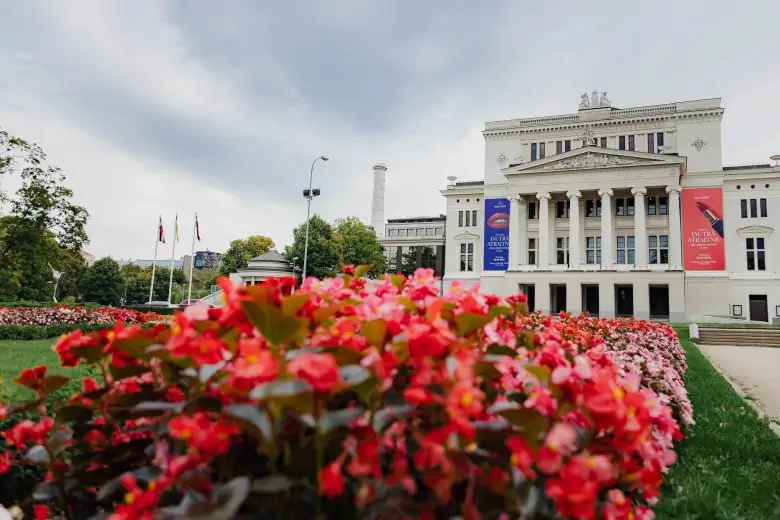 The Riga Opera Festival 2023 is the perfect opportunity to experience Latvian opera. Since its inception in 1998, the Riga Opera Festival has showcased some of the most beloved and renowned operas from around the globe. This year, the line-up of operatic and ballet performances includes an array of both traditional and modern pieces from some of the world's most acclaimed composers. With skilled musicians, talented singers and breathtaking ballet performances, the Riga Opera Festival 2023 promises to be an unforgettable experience.
The festival is sure to attract both opera lovers and newcomers alike. Visitors can also explore the many cultural attractions that Riga has to offer. Whether you're looking for a night of grand opera or a day of sightseeing, the Riga Opera Festival 2023 has something for everyone. And do not forget about the beloved festival gala concert!
June 9, 19.00, opera ADRIANA LECOUVREUR by Francesco Cilea - PREMIERE!
June 11, 19.00, opera ADRIANA LECOUVREUR by Francesco Cilea
June 14, 19.00, ballet SERENADE. CARMINA BURANA
June 15, 19.00, operetta DIE LUSTIGE WITWE by Franz Lehar
June 16, 19.00, ballet VIY. THE NIGHTS OF HORROR by Olexander Rodin
June 18, 19.00, opera ADRIANA LECOUVREUR by Francesco Cilea
June 21, 19.00, RIGA OPERA FESTIVAL GALA CONCERT