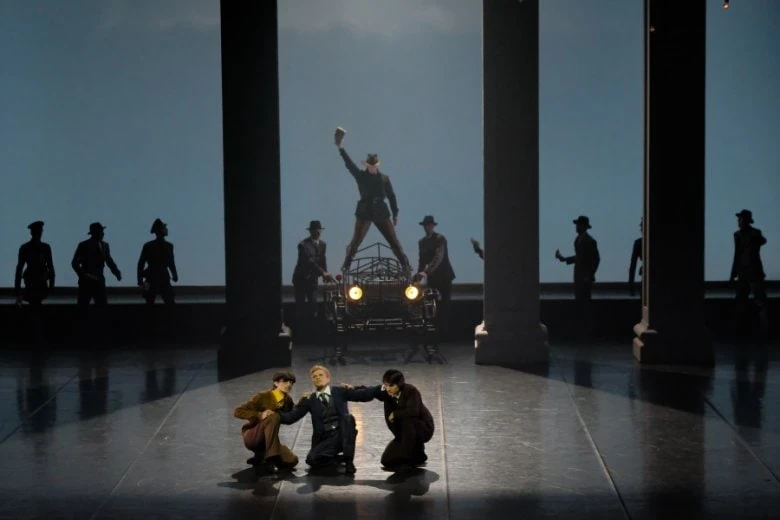 This will be the world premier of the ballet Three Comrades created by composer Pavel Akimkin and director/choreographer Sergey Zemlyansky, which is based on the novel by Erich Maria Remarque and retains his motto: as long as a person has not given up, he is more than fate.
The year is 1928 and, in some large German city, three young men are scraping together a meager existence fixing cars. Dissatisfaction with the living conditions, hunger, and an aggressive youth population are growing exponentially. Until now Robert, Gottfried, and Otto had found purpose in their lives and respite from the outside world through their friendship.
The ballet's creative team - Serey Zemlyansky, Pavel Akimkin, stage designer Maksims Obrezkovs and playwright Rasa Bugavičute-Pēce. Musical director and conductor - Jānis Liepiņš.