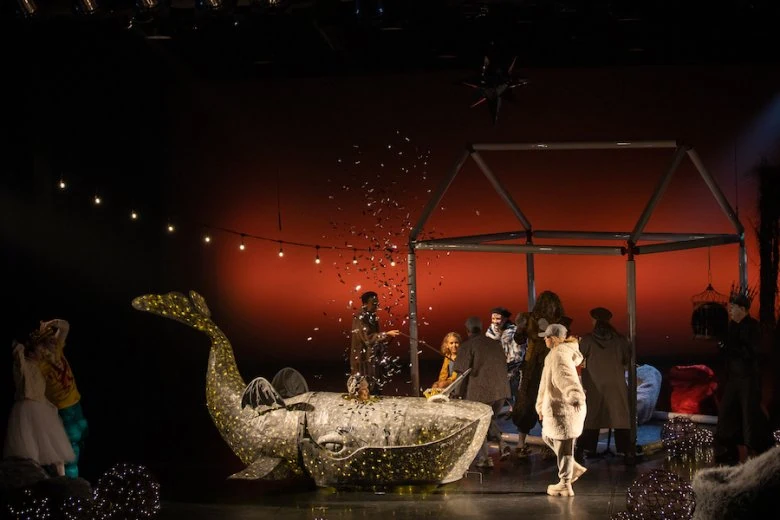 Story of a small boy named Amahl, who plays with the wind and is obeyed by the lions; about a boy with a star, who can change the world.
The one-act opera "Amahl and the Night Visitors" by Gian Carlo Menotti was first performed by the NBC Opera Theatre on December 24, 1951. Roles of the production at the Latvian National Opera will be performed by the LNO soloists and pupils of the Riga Cathedral Choir School.
Opera will be performed in Latvian.