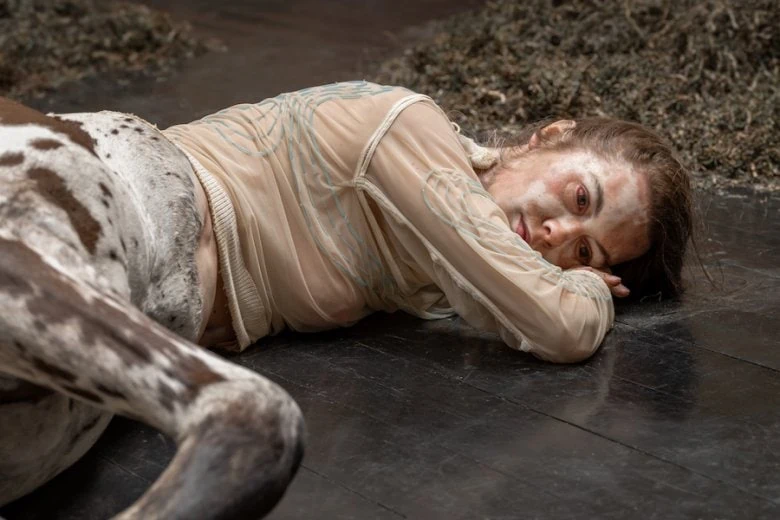 The spectacular installation from the Danish Pavilion at the Venice Biennale 2022 by the artist Uffe Isolotto and curator Jakob Lillemose has been transformed into a site-specific setting in Central Riga, characterized by a lush wilderness and referencing the city's Art Nouveau architecture.
The hyper-realistic installation expands the world-building approach across visual art, film, scenography, literature and design to spark reflection on the future of mankind. Fleshed out by the accompanying short story, it interrogates peoples perceptions of Growth, the future of life on Earth and the human role in its potential scenarios.
Exhibition Hall is open from Tuesday to Sunday from 12:00 to 19:00.
Gallery of the Latvian Museum of Contemporary Art Foundation in New Hanza Offices at M. Tāla Street 1, Riga (next to Hanzas Perons).