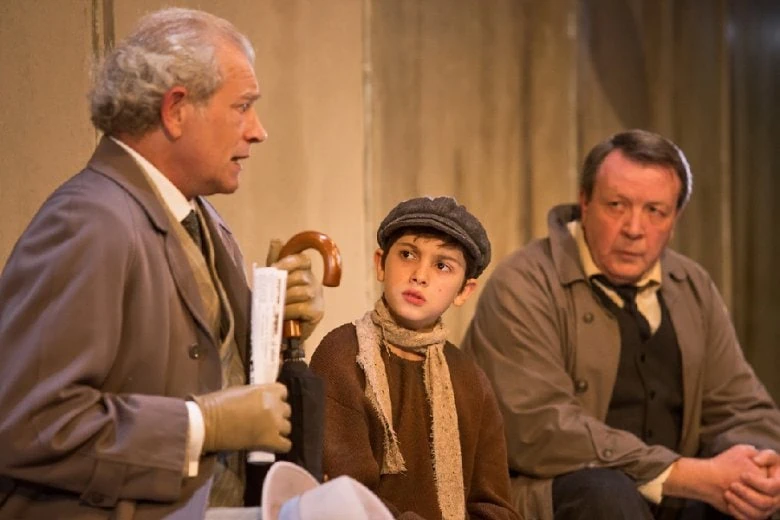 France, Vichy, 1942. Quite a company has gathered in a small room: an artist, an electrician, a businessman, a waiter, an actor, an Austrian prince... They have not got together voluntarily: they had been detained somewhere in the city. Not exactly arrested, no. At least, not yet. However, they all have something to hide – from others or from themselves. And the document examination suddenly turns into a test of courage, selflessness and generosity – a test of humanity.
Author – Arthur Miller.
Performance is in Russian language with subtitles in Latvian and English.