Well, yes, while it is cold here in Riga, there is snow, and the days are becoming shorter, there are also less tourists, stunning winter scenery, and interesting winter activities can be found all throughout the city. Enjoy 3 days in Riga fulfilled with crazy calm acitivities!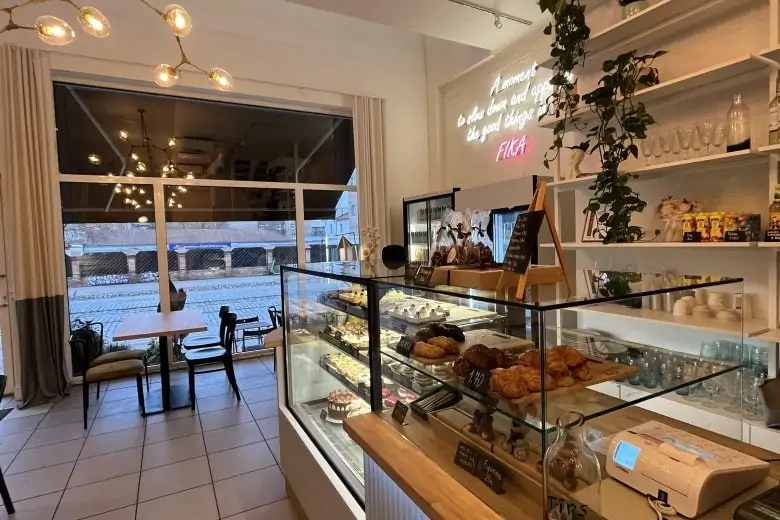 Day 1 - morning
The first day and morning should be spent calmly sitting down and setting the entire three-day schedule then and there. When you visit the outstanding breakfast spot Mulberry, the top-notch coffee house Rocket Bean Roastery, the cozy and warm Fika patisserie or the freshly refurbished and beautifully decorated pastry shop Kūkotava, you will discover an ideal environment for relaxing and planning your activities.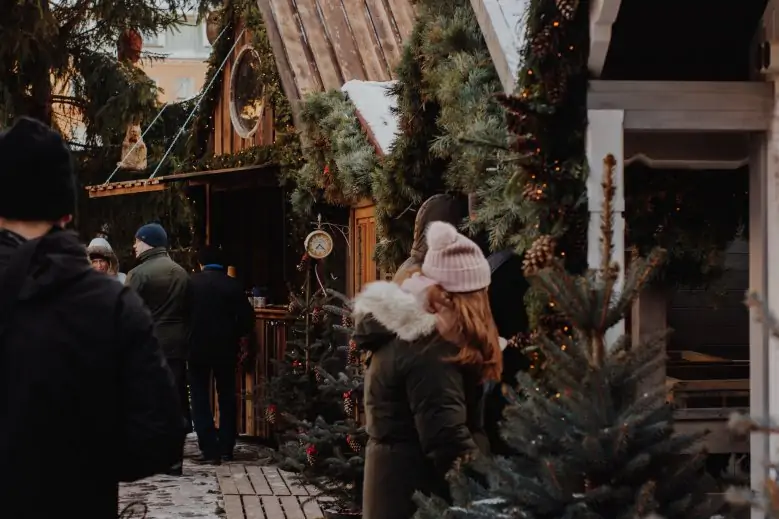 Day 1 - afternoon
When the coffee is finished and the cake is eaten, it's time to devote yourself to the proper implementation of the plan and walk to one of the most beautiful places to be in Riga during the winter - the Christmas market in Dome Square. Here you can taste various local and street food delicacies, taste special cocktails, buy unusual gifts and great souvenirs. Here you will also find a Santa's workshop, Christmas mail, and cheerful music will delight you in the background.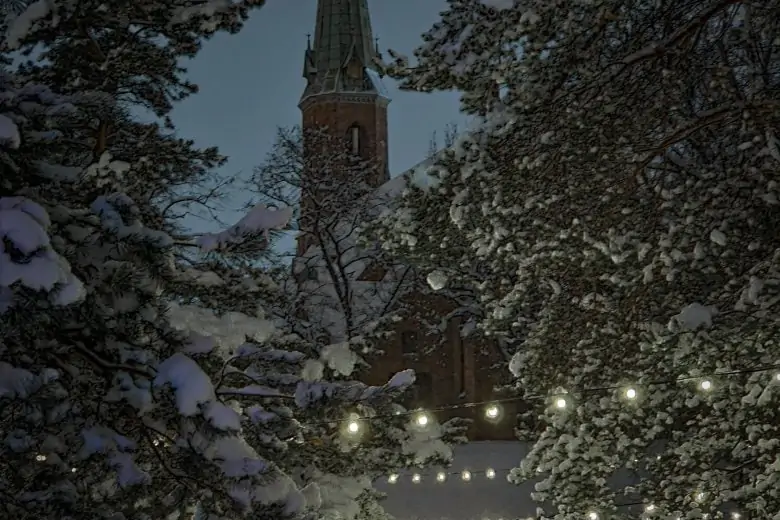 Day 1 - evening
Let's be honest, shopping can be exhausting, especially during the holidays. If you need a break after visiting the market, but don't want to lose the magic of the holiday, go to the nearby Kanālmala, where you will be greeted by light installations that will resemble Latvian folklore and fairy tales. Take some coffee or tea with you and go to the kingdom of light, where you will discover not only fairytale characters, but also these will be the best places for taking pictures! A good end to the evening is enjoying a delicious dinner in one of Riga's top restaurants, such as Whitehouse, Barents, Kaļķu vārti or a 3 Chef's restaurant.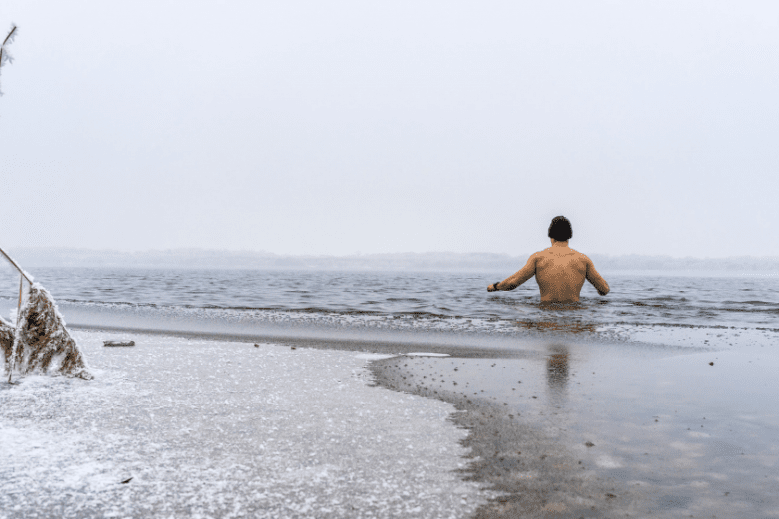 Day 2 - morning
Are you ready for a crazy adventure?! Believe it or not, you will have to start this morning on a very refreshing note, because the beach of Lucavsala bay is a particularly desirable place to enjoy winter swimming. We believe that everyone should enjoy such an adventure at least once in their life. Seriously!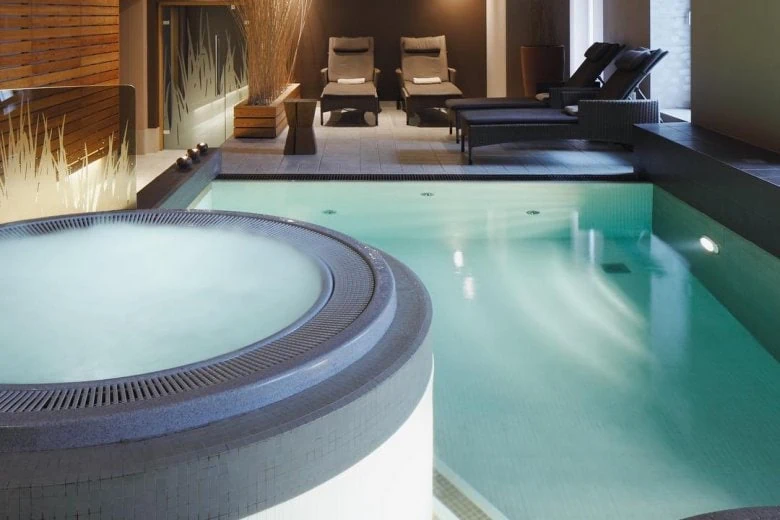 Day 2 - afternoon
After such a cooling, refreshing and definitely freezing adventure, it's time to visit one of Riga's SPA centers to warm up and relax. There are quite a lot of SPA options in the capital, so that everyone can find the most suitable procedure, sauna or swimming pool in which to spend a lazy afternoon.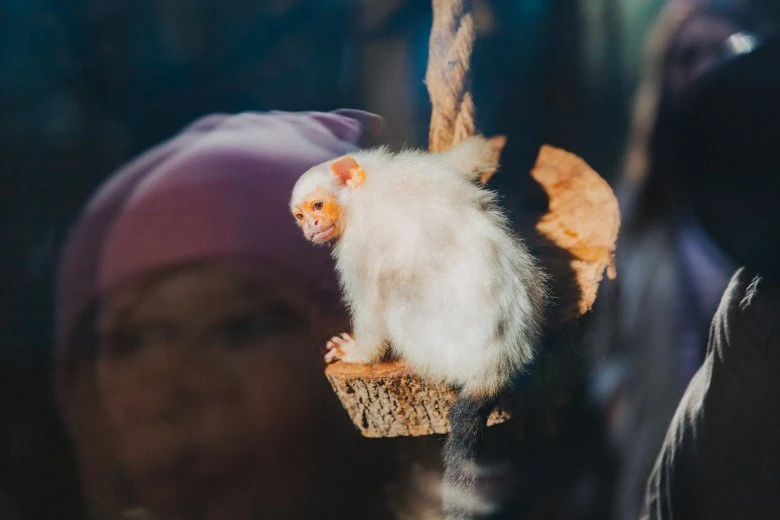 Day 2 - evening
Go experience the winter nights in the Riga Zoo to ensure that the second day's evening is as unusual as its morning was to begin. During the walk, you will have the opportunity to get to know the animals, whose activity begins only when it gets dark.You can purchase tickets at the zoo until 20.00, view interior exhibits until 20.30, and stroll the zoo's illuminated walkways until 21.00.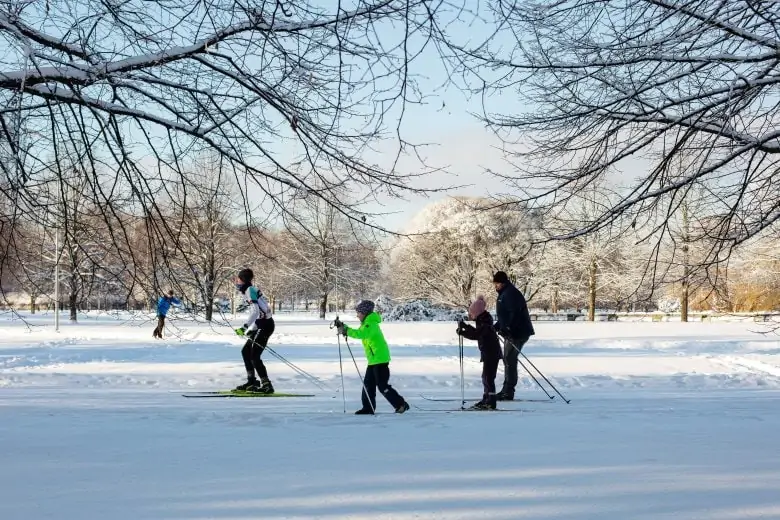 Day 3 - morning
Enjoying winter isn't really possible without some winter fun, right? In the morning of the last day, take your strength in one of Riga's ski tracks or ice rinks. Don't worry if you are not a professional athlete in these sports - the activities will be suitable for both experienced athletes and amateurs.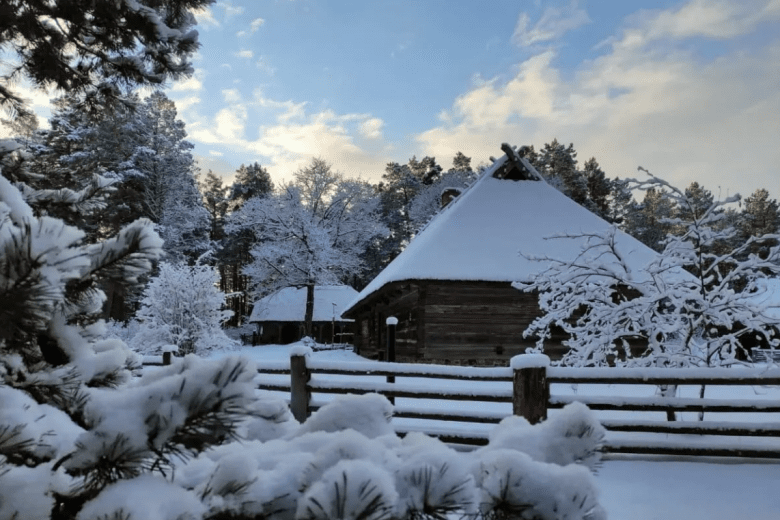 Day 3 - afternoon
It's time to venture a bit outside of the city center and see one of Europe's oldest open-air museums, the Ethnographic Open-Air Museum of Latvia, to learn more about Latvia's history. The museum features recreated residences of Latvian farmers, craftspeople, and fisherman, along with household and work items and interior decoration. The museum takes on an entirely different charm in the winter.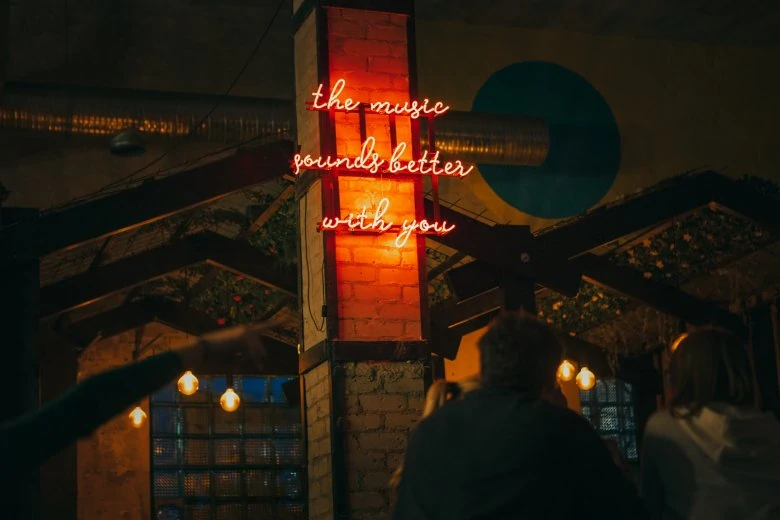 Day 3 - evening
A great 3 days in Riga should end with an excellent party. You can find delicious drinks in our Cocktail Guide and start your evening in one of those places, but if you want to get right to the point, you can find a proper party atmosphere in Cuba cafe, bars Zefirs and Nemiers, as well as in the Tallinn street quarter.