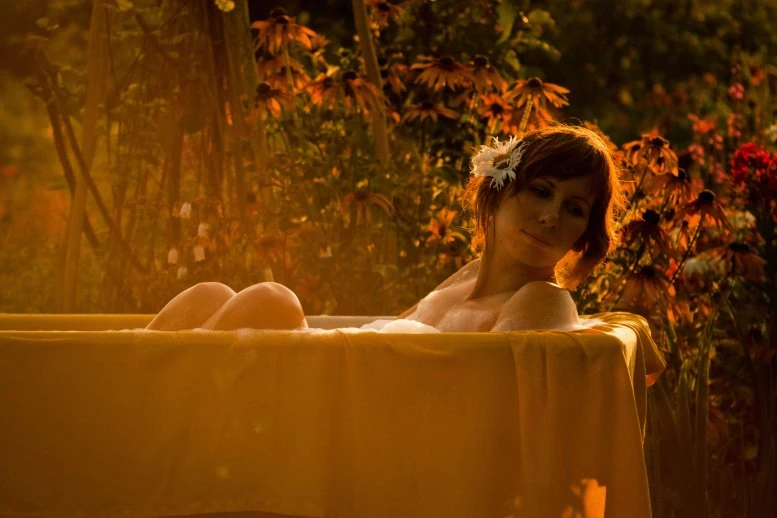 Your time is in your hands. Maybe this is the day you can do what you have always wanted, but have been too busy? To find yourself? To find some piece? To give yourself a few moments of comfortable laziness?
Since 2012 Elizabetes SPA is located in the centre of Riga near the Vērmane Park at Elizabetes Street 75 . We offer our clients to enjoy the balance of nature, careful and attentive professionalism, and confidence that we are doing what makes us happier.
Manufacturing and using our special ecological beer hops cosmetics, beer treatment and unique beer bath make us unique among other providers of SPA services in Latvia.
We are working in your favor, understanding, that beauty and harmony starts from an attitude towards and care for yourself. The power of Latvian nature, care of our experts and luxurious pampering of yourself will offer you an opportunity to get an imperceptible, fabulous feeling of comfort. You can enjoy SPA as an exclusive milk or beer bath in wooden vat, carefully thought-out body wellness procedures both for individuals and for couples looking for some romance and adventures, as well as some more common SPA services – various massages, different body cleansing, purification and wellness procedures. You can also enjoy sauna, flapping with beer-soak branches or the effect of different essential oils. We offer services of bathhouse attendant as well, if reserved in advance.
Taking care for the comfort of our clients and estimating the great knowledge of our ancestry regarding the healing power of our nature, we have created four lines of unique natural cosmetics products, which are used during our spa procedures, as well as you can buy them for using at home.
Please, contact us and find a moment for yourself and your well-being!