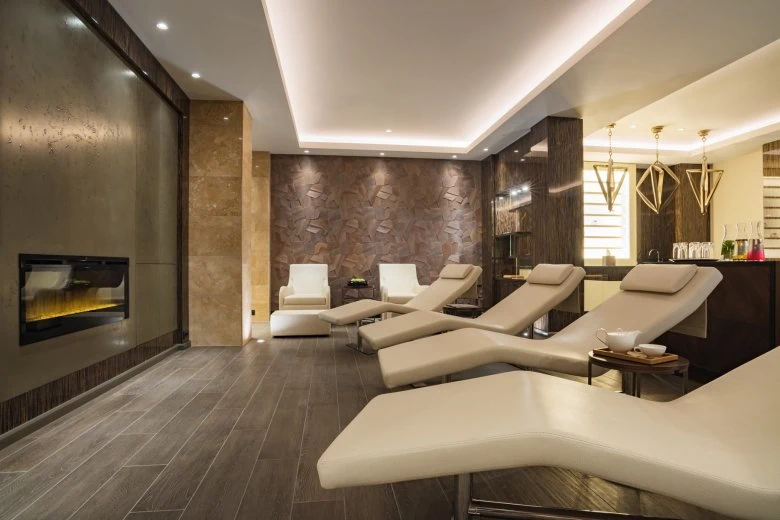 Kempinski The Spa is like a journey through the seasons. Drawing inspiration of the wonder provided by nature, the procedures on offer help to renew the body's natural equilibrium.
Kempinski The Spa is an elegant luxury class and modern spa center. It also offers a wide range seasonal spa procedures, which allow persons to relax after a busy work day. An exquisite interior, top quality cosmetics and a professional staff allow for a true relaxing atmosphere for the body and mind.
Daytime memberships are available to all who wish to work out in the fitness center, take a dip in the pool or relax in one of the saunas. Different types of memberships are available, from three months to up to a year. Gift cards are also available for purchase, and will certainly be appreciated by those who enjoy a balance of peaceful feelings and harmony.