Why visit Riga this Winter?
Why visit Riga this Winter?
Riga offers plenty of events and activities to enjoy during Winter. Dress warmly and enjoy!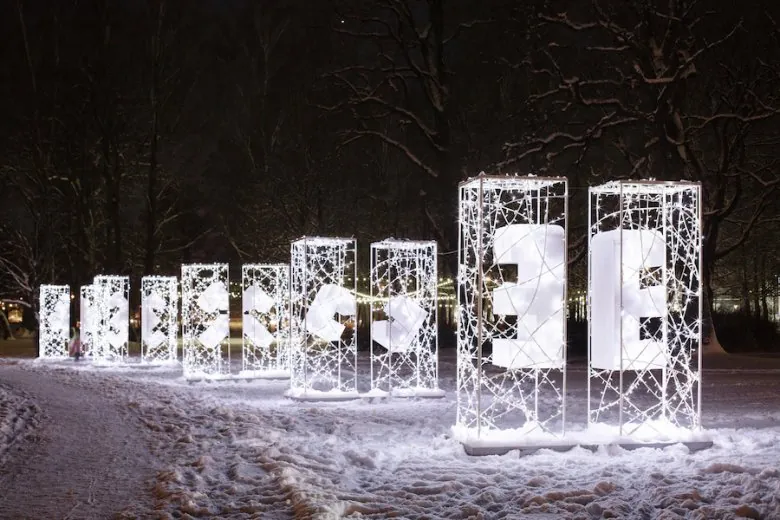 Merry and bright
This winter Riga is aglowing with eye-catching light objects and warm laight decorations. Among other light installations, ten parks and squares in Riga are now trimmed with Edison string lights, which will shine until the end of January. These merry lights illuminate not only the city center but many of Riga's suburbs as well: Independence Square, Vērmanes Park and Viesturdārzs Park in the city center, Anniņmuiža Park in Imanta, Ēbelmuižas Park in Ziepniekkalns, Birch grove in Pļavnieki, Kalna Park in Sarkandaugava, Jaunatnes Park, Victory Park, Arkādijas Park in Pārdaugava. For a magical experience, grab a cup of hot chocolate and stroll under the fairy lights.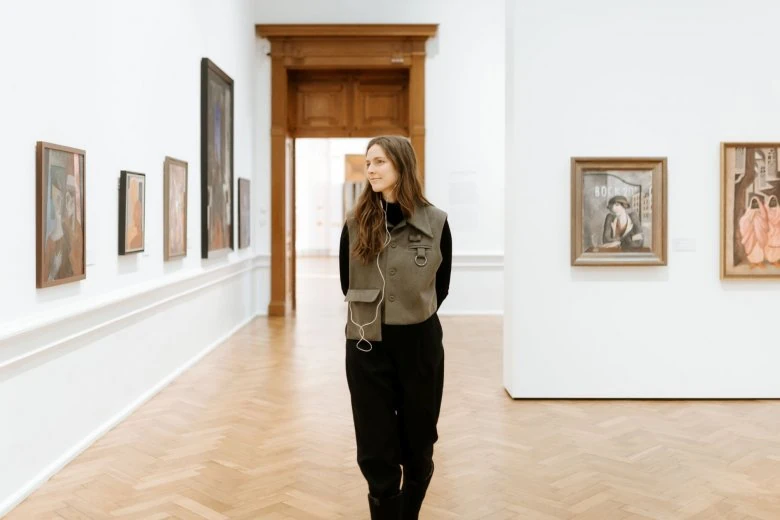 Through the snow to the exhibitions
Winter hibernation is for animals, not exhibitions in the city! Catch a fresh breeze of inspiration by visiting one of several ongoing exhibitions. A painting exhibit "The Spiral" by Māra Kažociņa is on display at the Latvian National Museum of Art, as well as a meditative audio guide "The Route of Wellbeing" which will take you on a harmonizing journey through the permanent museum collection. Elga Grīnvalde's solo exhibition "Verticals" is in the gallery "MuseumLV." For those who crave contemporary art, "Solargraphy" by Kristians Brekte and Modris Svilāns can be seen at the ISSP Gallery, but at the art gallery "M/Gallery" you should visit a solo show "In Flux" by Latvian contemporary artist Hele. And let's not forget about the medical art exhibition "ANATOMY & BEYOND" at the RSU Anatomy Museum.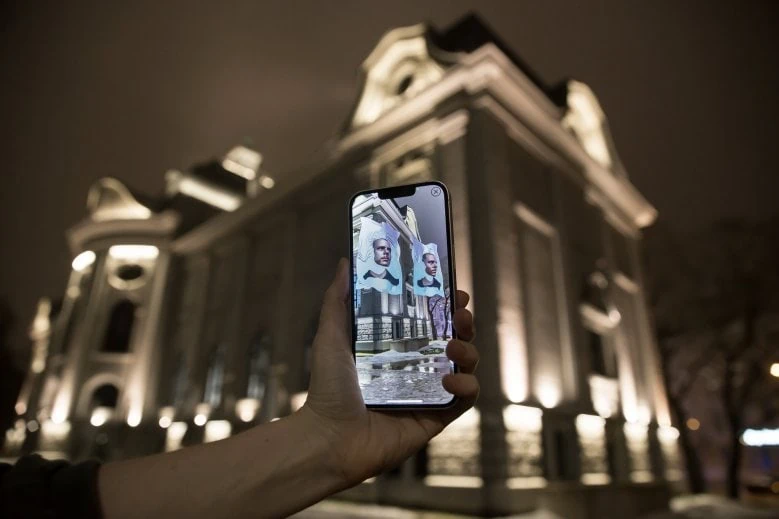 The art of emotions and feelings
Not so often have there been situations where it is allowed and even desirable to interact with works of art without receiving a rebuke that it is not ok to touch the painting. Right now there are 2 interactive art projects in Riga and their main focus is the world of human emotions and feelings - Silvia Rozani's interactive sound exhibition "AmotIon" in RIXC gallery, as well as augmented reality exhibition "Augmented Experiences" which is right next to the Latvian National Museum of Art.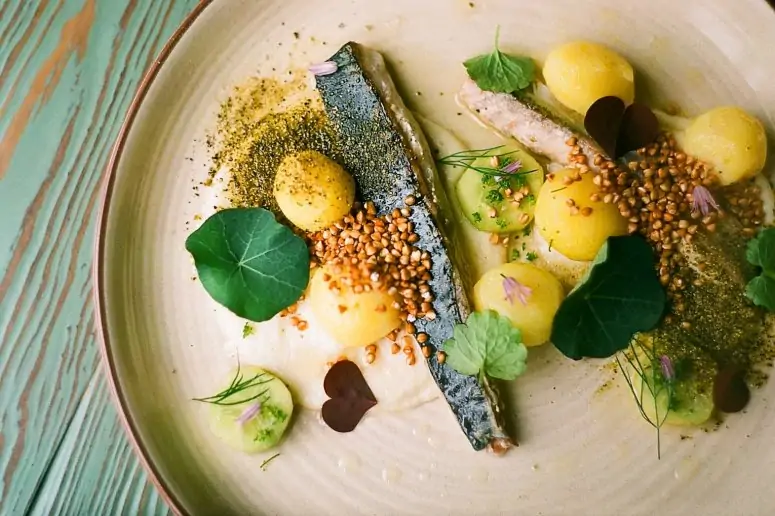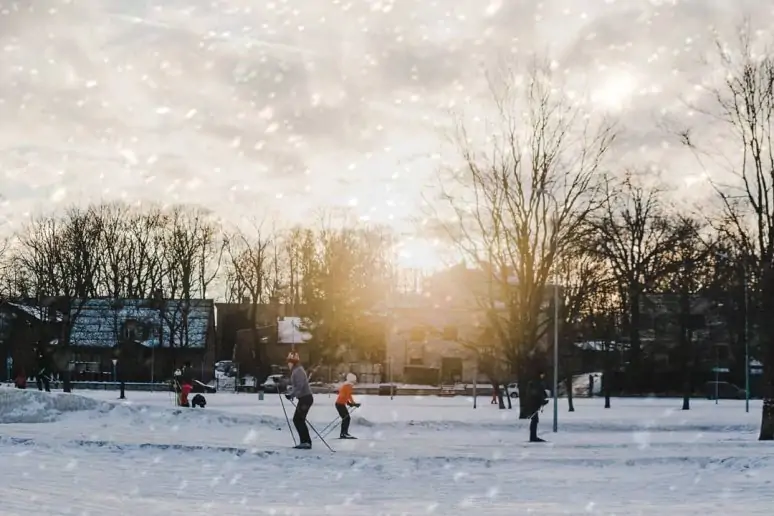 Cross-country skiing
While Latvia's landscape is as flat as a pancake, there's usually a considerable blanket of snow in Winter, making it fit for cross-country skiing. There are several skiing tracks within Riga, and most of them – free of charge. The most central one is located on the left side of the Daugava River, in Victory Park (Uzvaras parks). Still, there is also a track on the insular Lucavsala and in Bikernieki sports complex in Mežciems.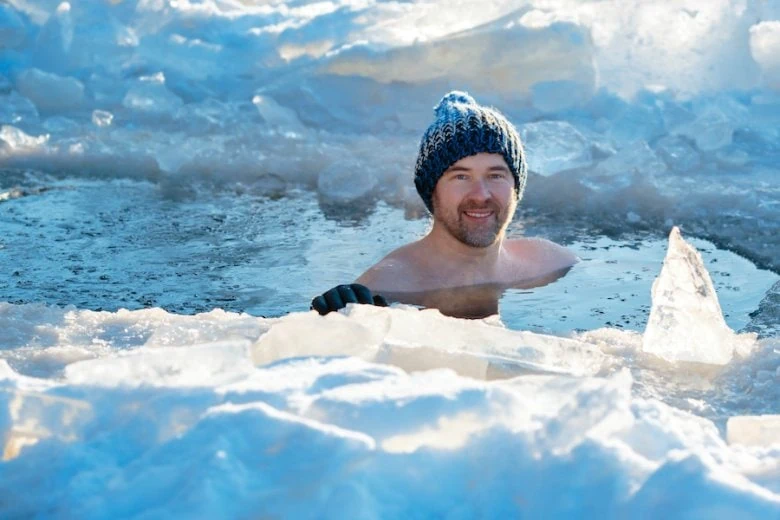 A refreshing dip
The trend of this season – getting your blood pumping by dipping into ice-cold water. See the complete list of winter swimming places here. There must be a good reason why so many people do it repeatedly, right?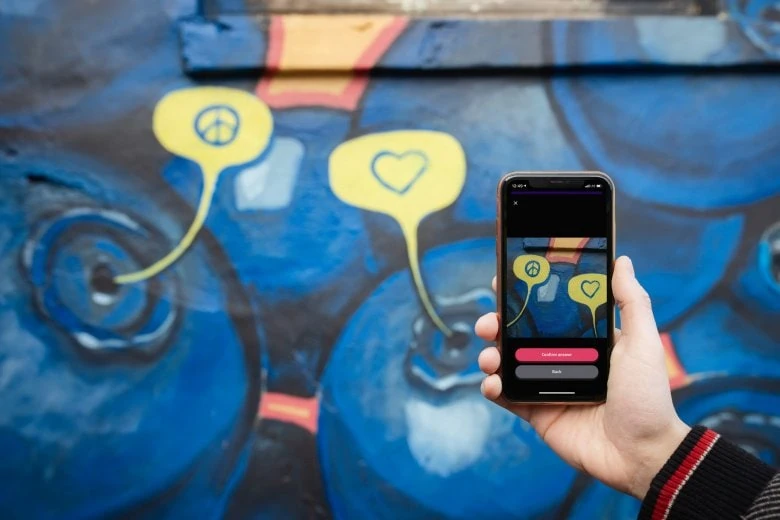 Scavenger hunt games
Are you into scavenger hunts? Your first encounter with Riga could begin with a fun and thrilling activity from Roadgames. You'll find hidden gems not only in the historical part of the city but also get to know a handful of remote districts like Sarkandaugava, Bolderāja, Mangaļsala, Āgenskalns, and many more. So grab a friend and sharpen your tactical and topographical skills, solve mysteries and get the most Instagrammable pictures of Riga.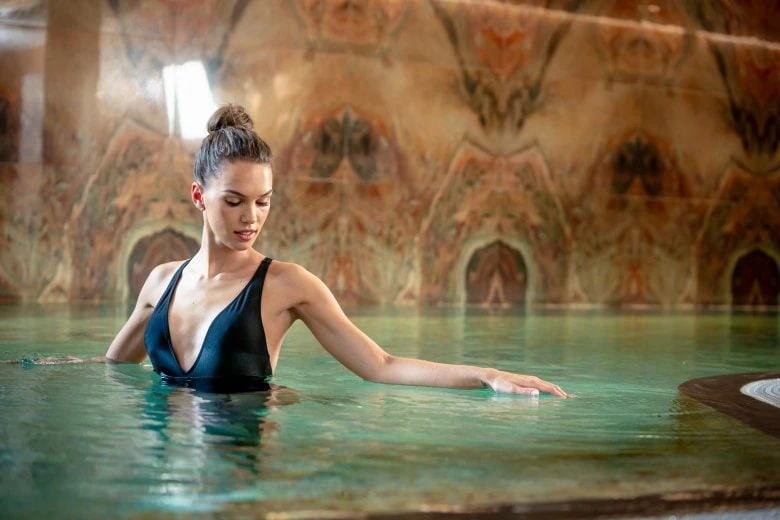 Pampering spa treatments
During the dark, cold months, self-care is twice as important. Zen out in one of the city's many wellness centres. Soak in the relaxing Aqua Thermal Areas of Wellton SPA Riverside spa, get a lux spa fix at Hedonic SPA and Kempinski Spa or get lost in the large five-star ESPA Riga. Many places offer spa menus infused with therapeutic ingredients from the Nordic wilderness.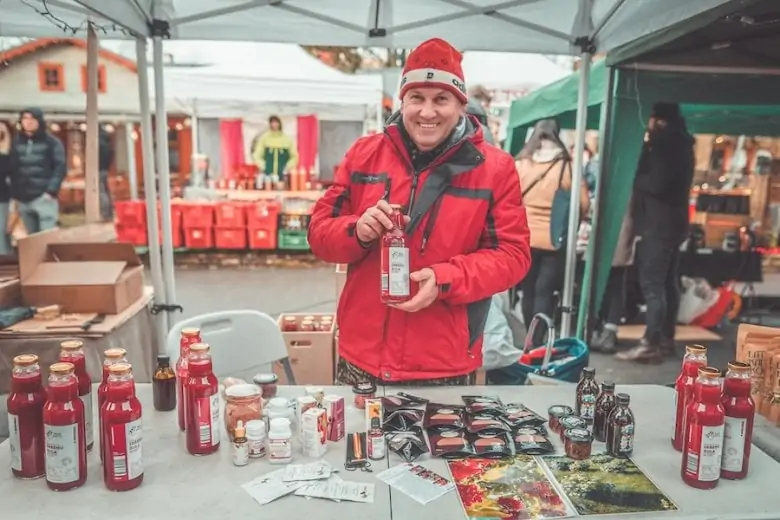 Shop local
While the grand Riga Central market is like no other market in the Northern region, it also has a little brother, living across the river. Āgenskalna market takes place outdoors of the historical marketplace. At the weekends, the daily vendors are accompanied by the farmers and artisans that were usually operating in Kalnciema quarter market- that, due to the pandemic, is not happening this winter. Whether you are in a hunt for a unique gift or something to put on the table – Āgenskalna market is your best bet.
Address:

Nometņu iela 64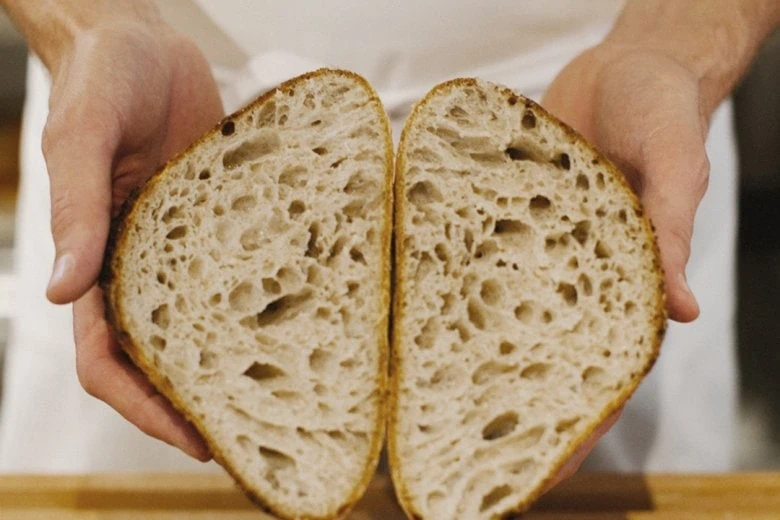 Crumbs of comfort
During a frosty day, there is nothing more satisfying then biting into a warm, freshly baked bread. Get your loaf in one of the many bakeries in Riga. If you want delicious sourdough, head to Katkevich café in the East of the centre, for a divine baguette – drop in M'archers in the Quiet Centre – in this area there's also the gluten-free bakery Better Bread. As for sweet tooth – do not miss the almond croissants at Mīkla bakery – word on the street they are out of this world.