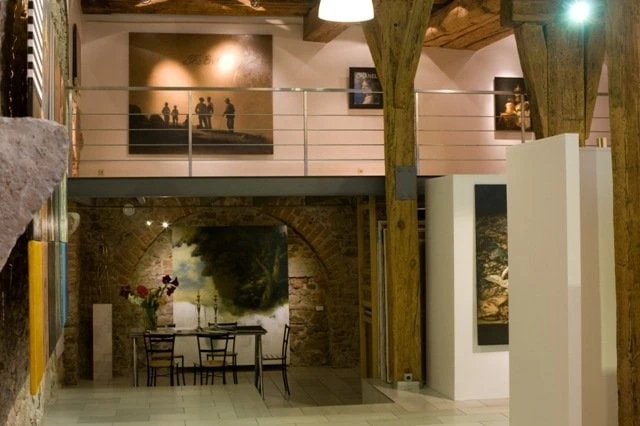 Gallery BASTEJS focuses on Baltic contemporary art
Gallery BASTEJS, led by Baiba Morkane, focuses on Baltic contemporary art by artists – Henrijs Preiss, Peter Allik, Franceska Kirke, Ritums Ivanovs, Kristians Brekte, Sigita Daugule, Skuja Braden, Juris Utans, Helena Heinrihsone and Ivars Heinrihsons.
The gallery works closely with its represented artists, providing artworks for private collections and institutions, as well as organizing variously cultural events. Currently Gallery Bastejs is located in the old quarter of Latvia capital city Riga.