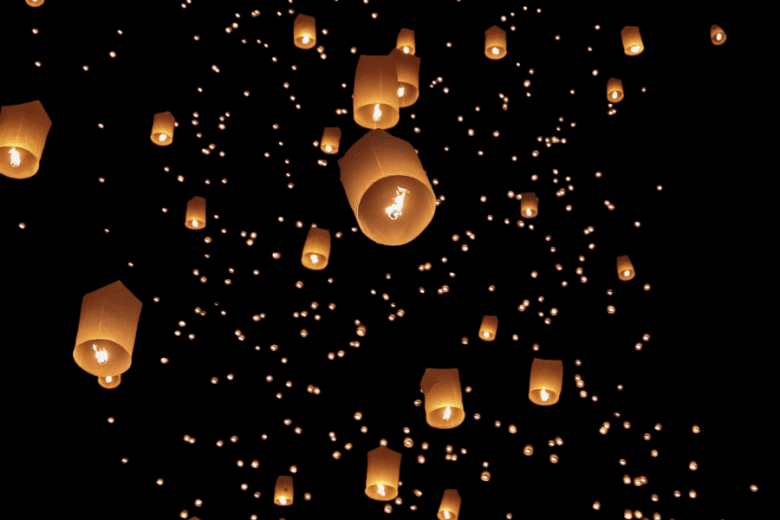 Museum's visitors, accompanied by a blind guide, get to know familiar objects in the complete darkness by using different senses – hearing, touch, smell and even taste.
The aim of the interactive museum "The Invisible World" is to reduce stereotypes about people with visual impairments, to give an opportunity to put yourself in the shoes of blind people and try to adapt to unusual conditions.
Three programmes are offered to museum's visitors.
1) "Excursion in the Dark" reveals five interactive spaces – an apartment room, a noisy street and a quiet park, a food market, a museum and a cafe. Museum guides, for whom the lack of light is a part of their daily life, will help visitors to navigate in the darkness.
2) "Date in the Dark" is an unprecedented experience for two people. It will remind visitors that the true intimacy between the two is born thanks to the knowledge of each other's inner world. Refreshments and snacks are served during the date.
3) "Feel Your City" is a tour of Riga with a blind guide. It's a unique opportunity to feel the city and walk along familiar streets and parks, but without the help of vision. During the tour one will be asked to use different senses: hearing, touch, smell and taste.
Museum also offers bonding events and business trainings, master classes and birthday parties.
​