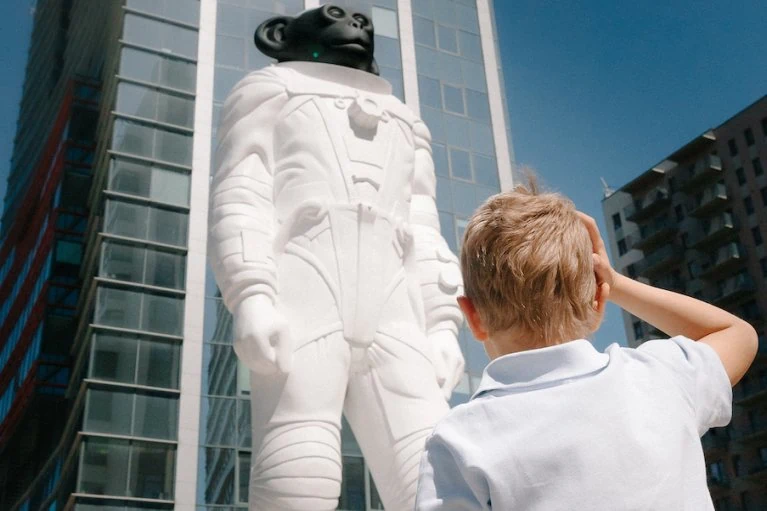 The monkey – cosmonaut
Located a brief stroll away from the city center, the smart Jauna Teika district has it all – a well-appointed co-working space, an ultramodern gym, and two cocktails bars. But what makes the area to stand out is the gigantic monkey-cosmonaut statue Sam made by St Petersburg's artist Denis Prasolov.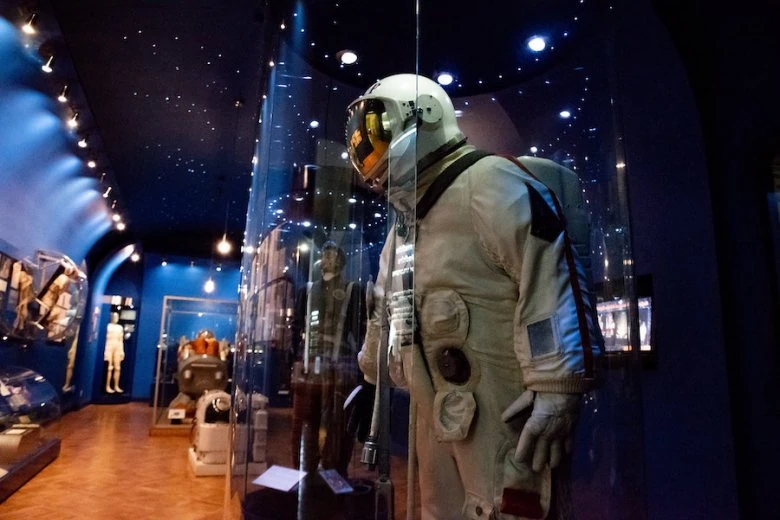 Two-headed dog
Speaking of cosmonauts, drop by P. Stradins Museum for History of Medicine, to see the taxidermied dog and the monkey that once were a part of the Soviet space program. Spread across 4 floors, the museum tells the story of medical development. Think there's nothing left in the world that can surprise you? The museum is also home to the taxidermied remains of the Soviet scientist Vladimir Demikhov's famous two-headed dog experiment.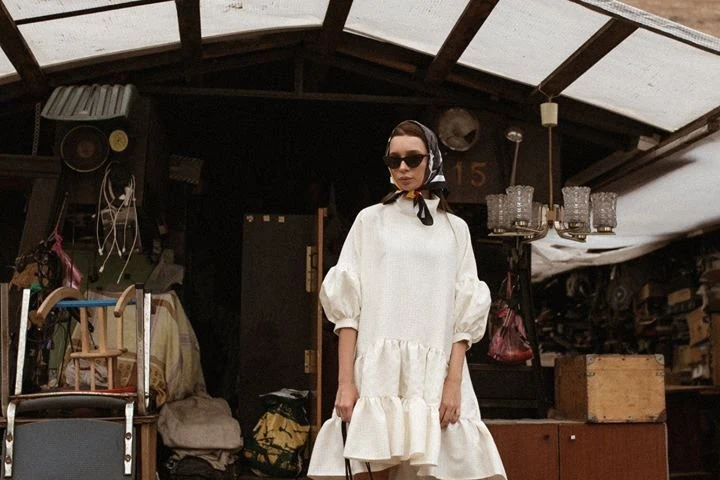 Treasure trove
Whether you're searching for a Soviet-themed interior item, a hat similar to the one your father wore in his salad days, or just want to be amazed, head to the daily outdoor flea market Latgalīte. Ancient radios, cassettes, books, and cheap homeware – the offer is as eclectic as the mix of the customers. Sitting in the Moscow suburb, the neighbourhood that many locals would call shabby and avoidable, it takes a bit of courage to come here.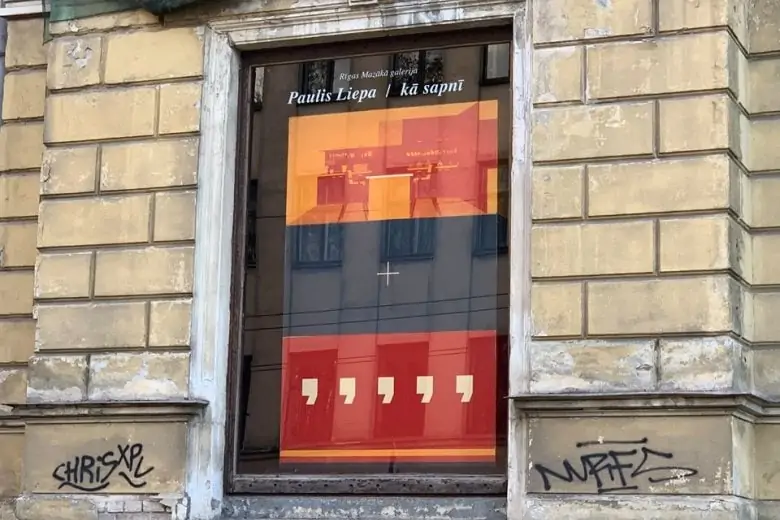 A very tiny art gallery
Rīgas Mazākā galerija meaning Riga's smallest gallery is basically a window. But what a window that is! The gallery showcases emerging and already established local artists. Until July, the window is graced by Paulis Liepa work Like in a dream. Afterward wander in the beguiling K.K. fon Stricka villa yard to enjoy a drink in the alfresco café.
Address:

Aristida Briāna iela 9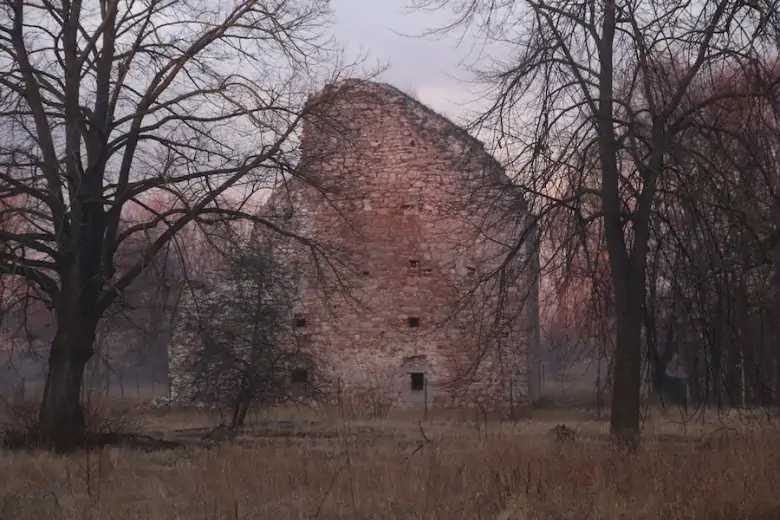 Military-themed walking route
A short drive from the city centre lies a star-shaped 17th-century fortress - Daugavgrīvas cietoksnis. Having witnessed the rule of the Swedish Military, Russian Empire and Soviet navy, the military remnants are a unique and fascinating place for ambling. Note – it's accessible only during the weekends.