Riga's hiking guide
Feel the fresh air and enjoy nature, within Riga and its outskirts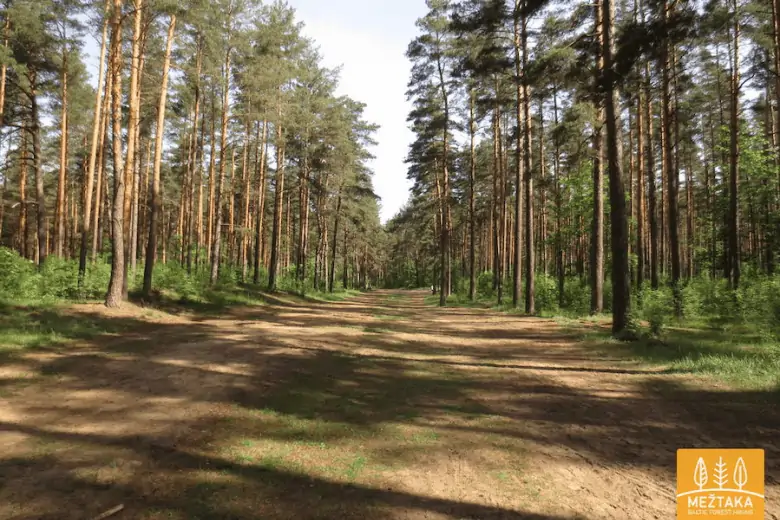 Forest trail
This is also a section of another long-distance hiking route traversing the Baltic states. The Forest Trail or Mežtaka starts in Old Riga, at the Town Hall Square and leads through the city's verdant forests – Biķernieku and Šmerlis, passing the Latvian Ethnographic Open-Air Museum until reaching Baltezers. The hike is 19-km-long and takes approximately 6 to 8 hours.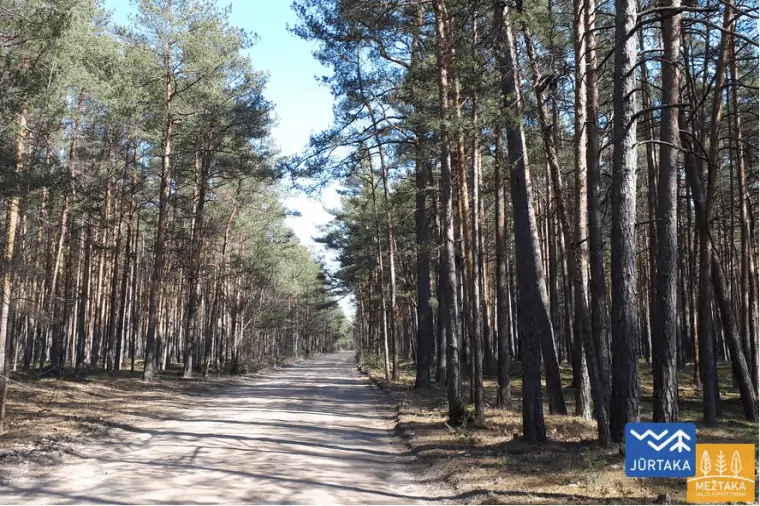 From the sea to the city centre
Jūrmala and its golden sandy beaches are actually so close you can go there on foot. As a matter of fact, there's a specially made itinerary that links the resort town to the capital. Jump on the train (Rīga – Tukums 2; Rīga-Sloka) and take off at Bulduri station, the 23-kilometre-long route will take you along the sea, across Lielupe River, into the forests of the city's borders and the less discovered parts of Pārdaugava until finishing in the historical heart of Riga. The trail is a passage of the long Coastal trail Jūrtaka snaking through the Baltic states that's a part of the European long-distance hiking route E11.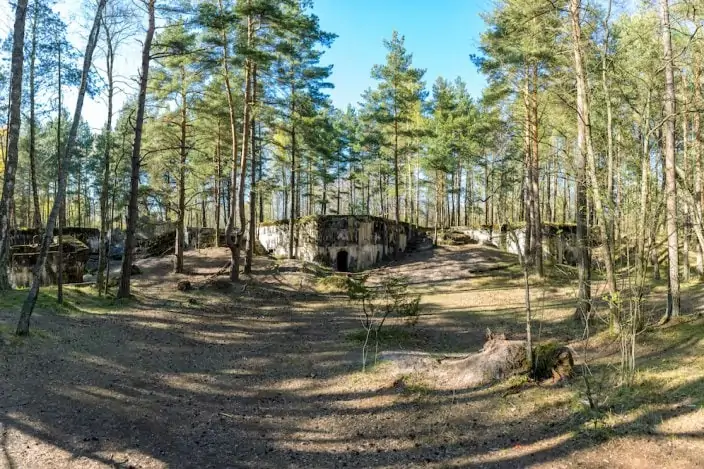 The walking route in Mangalsala
The well-marked wooden pathway zigzags through the coastal nature park Piejūra until reaching the sea. Once at the beach, you can end your salubrious walk with some exercises at the open-air fitness equipment or walk to the Mangaļsala pier that has a lovely lighthouse. Here you can also marvel the shipwreck of the Lady Cotlin ship that is part of the seascape for more than 60 years. The nature park also includes an impressive military heritage that stems from 19th century Russian empire as well as Soviet times. Go to Mangaļsala with Bus No. 24 – get off at the final stop.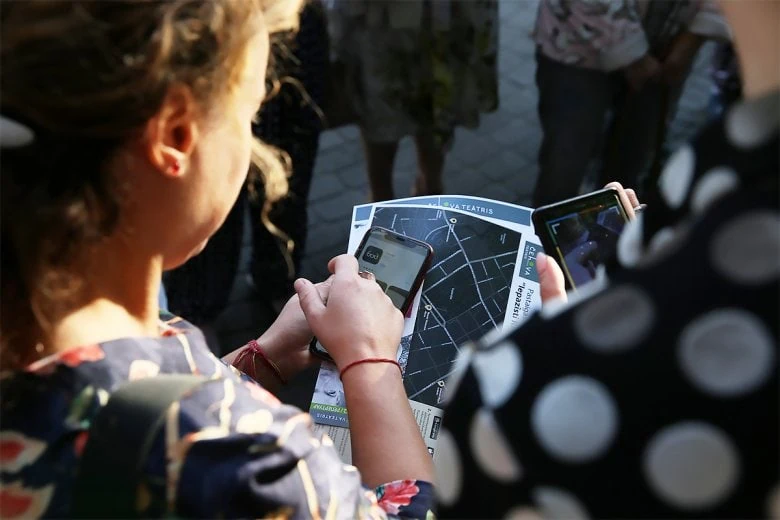 In Chekhov's footsteps
Those who don't want to go far from the city centre Mikhail Chekhov Riga Russian Theatre offers to enjoy an interactive walk around the city – Riga Through the Eyes of Chekhov. With the help of the augmented reality application Overly, the tour guides you to 10 cultural sites, related to the famous actor-director Mikhail Chekhov. This interactive walk is a part of the project Riga-Hollywood Bridge, created by Mikhail Chekhov Riga Russian Theatre.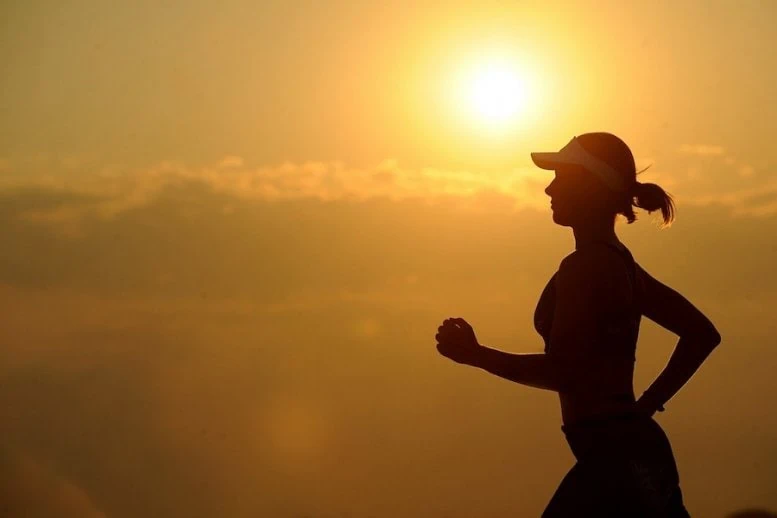 The City centre
Our itineraries for jogging in Riga are also great for accomplishing your daily 10 k steps. Covering the flurry of Riga's parks, bridges and less frequented areas, there's a route for everyone, whether you're a dedicated power-walker or a carless ambler.