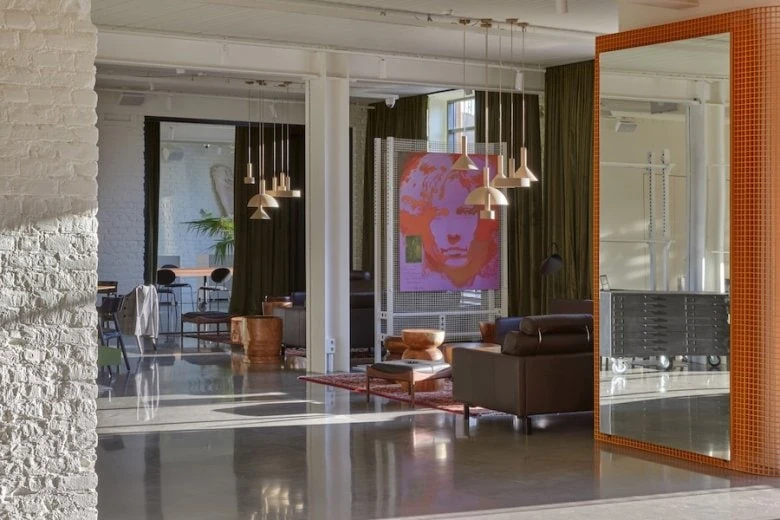 Zuzeum
Originally a cork factory, the site has been reborn into the hippest art space in Riga. At the heart of Zuzeum is the private collection of art collector couple Jānis and Dina Zuzāni. It's the broadest private collection of Latvian art, spanning from the 19th century to nowadays. Zuzeum also features a lovely store, café and a rooftop terrace that frequently hosts movie screenings and other events during the warm months.
Address:

Lāčplēša iela 101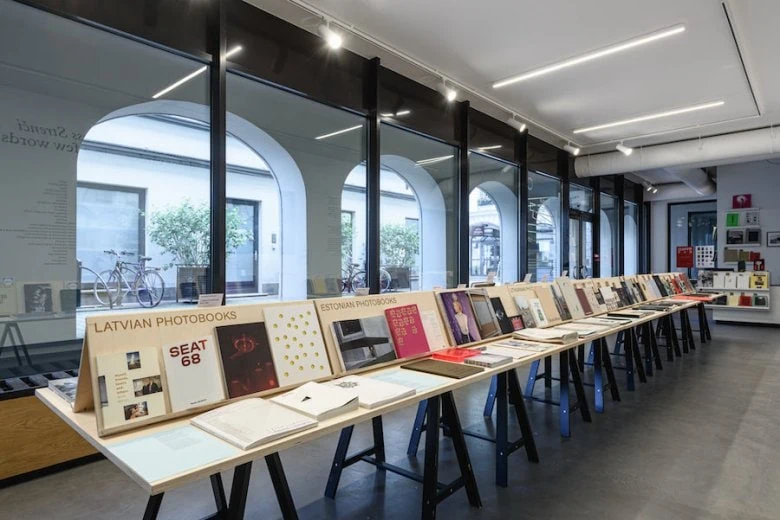 ISSP
This is where locals go for their daily dose of contemporary photography. Opened in 2018, ISSP Gallery has established a solid educational program nurturing the young and thriving local photography talent. Alongside thought-provoking exhibits, ISSP gallery frequently organizes workshops and talks by native and international tutors.
Address:

Marijas iela 13 k.3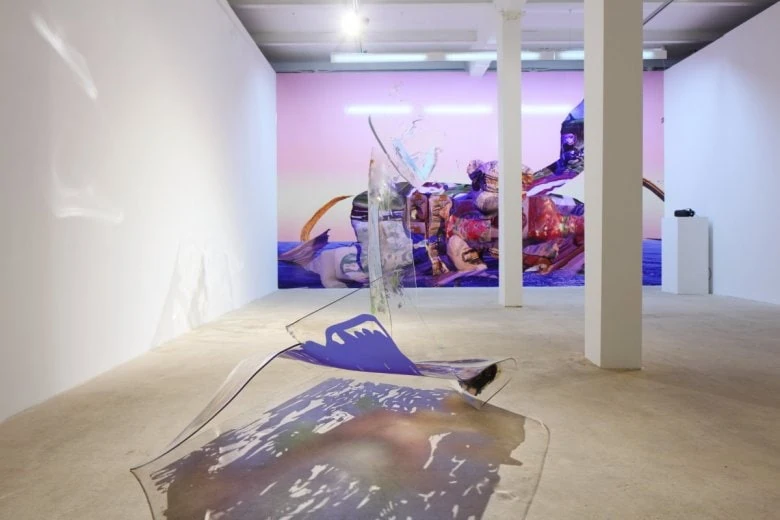 Kim?
While Riga is still waiting for its Contemporary Art Museum, Kim? Contemporary Art Centre has largely performed its responsibilities by permanently showcasing leading native and international contemporary artists. Situated in the trending Sporta 2 creative hub that's breathing new life into a former sweets factory, contemporary art lovers can't go wrong here.
Address:

Sporta iela 2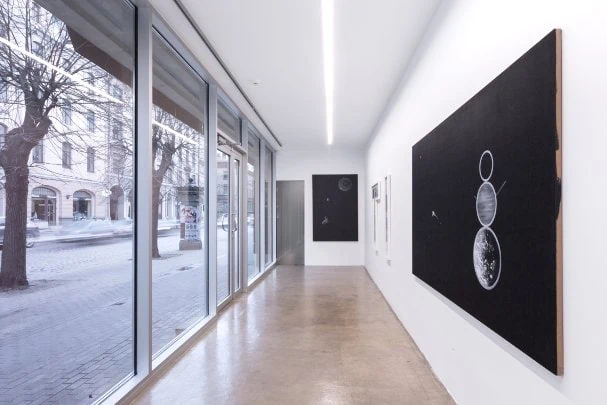 Alma
Located on the central Tērbatas street, Alma is a small gallery promoting important ideas and an honourable goal of fostering new Latvian contemporary art. It's a perfect marriage of idealism and constructive observations.
Address:

Tērbatas 64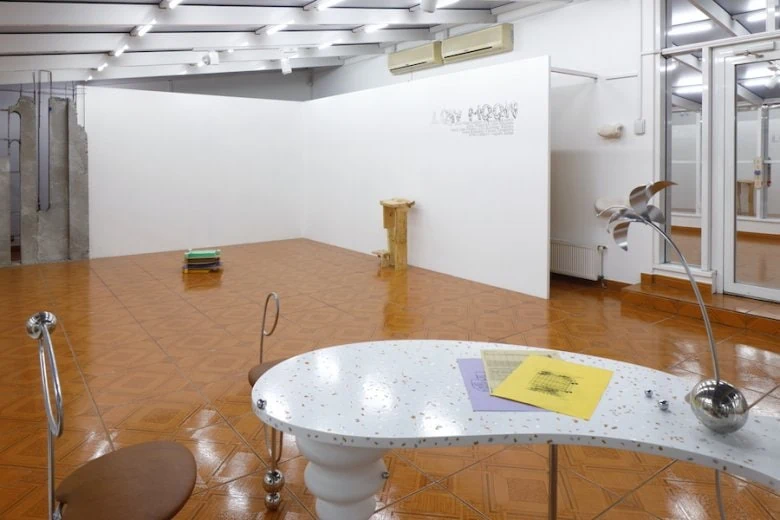 LOW
This artist-run space is led by three native female artists. Between the nostalgia of the Soviet period and the current Kardashian-obsessed society, LOW aspires to find the middle ground for the native artists and their role in the global context. Ironically it's situated in front of the well-polished art centre Zuzeum, giving a new, more aesthetic life to a former 90s car repair shop.
Address:

Lāčplēša iela 78A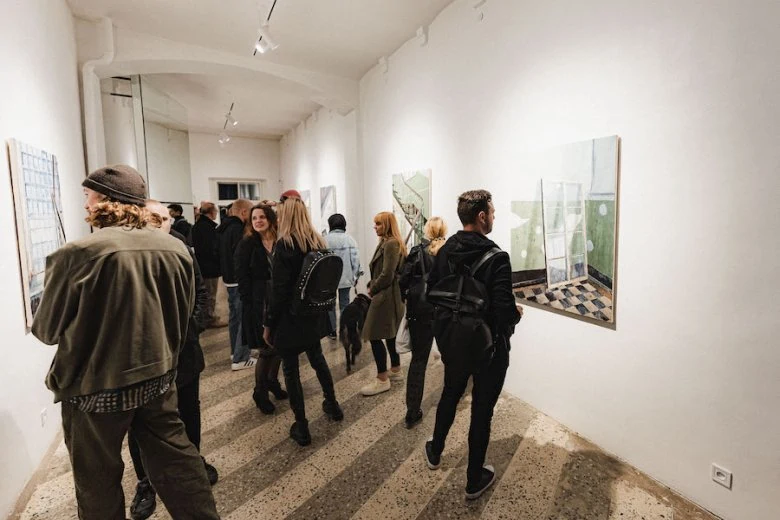 LOOK
Established by a twenty-something group of art lovers, LOOK serves as a platform for young native artists. The artworks on the walls at this light, tiny space on Ģertrūdes street frequently changes, giving a fair chance to attend the opening event and meet the artist.
Address:

Ģertrūdes ielā 62A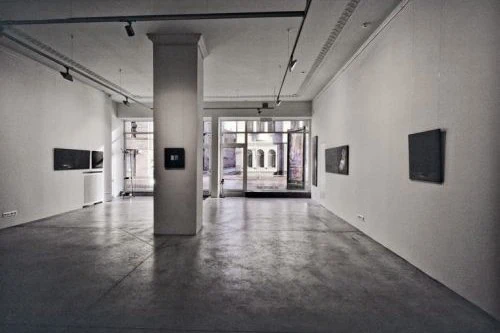 Māksla XO
Situated on the Art Nouveau-abundant Elizabetes street, the gallery frequently offers new exhibitions. The roster of artists includes internationally renowned names, Latvian Old Masters and noteworthy members of the breed of native artists. It's run by a savvy team of art experts – the curator Ilze Žeivate, art historian Ilona Arne and painter Zane Iltner.
Address:

Elizabetes iela 14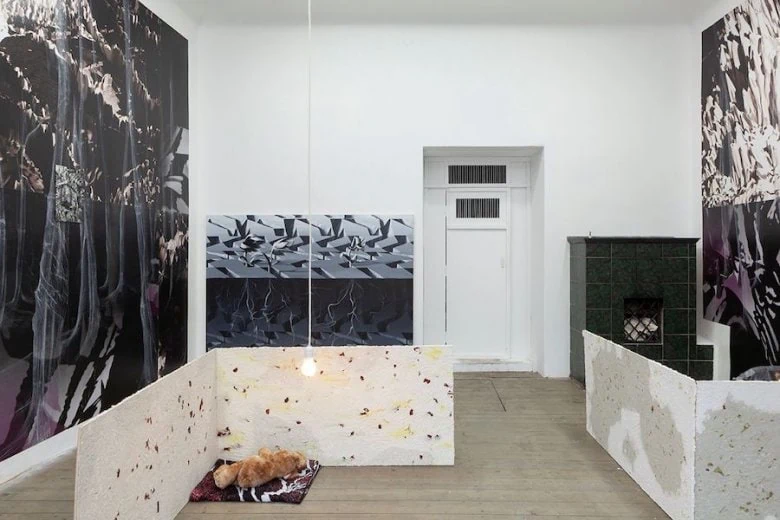 427
Founded in 2014, Four to seven is an artist-run gallery established by artists Kaspars Groševs and Ieva Kraule. Here you can find conceptual methods and thought-provoking ideas from internationally renowned names.
Address:

Stabu iela 70
NOASS
NOASS spans across 2 floating platforms anchored on the River Daugava, AB dam. Operating since 1998, it's one of the first artist-run spaces in Latvia. NOASS offers a comprehensive creative program – visual arts, theatre, musical performances and more. Since 2006 the art centre also has its Naïve Art that promotes naïve art made by Latvian painters and sculptors.
Address:

AB dambis 2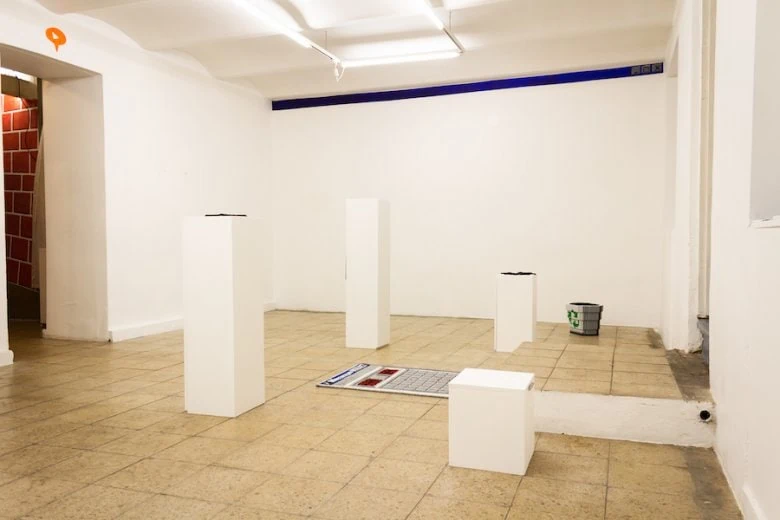 DOM
The newest canvas in Riga's art collection, DOM is a creative space for art shows and interdisciplinary experiments. A mysterious edge is given by the managerial side – it's run by seven artists that keep themselves anonymous.
Address:

Ģetrūdes iela 115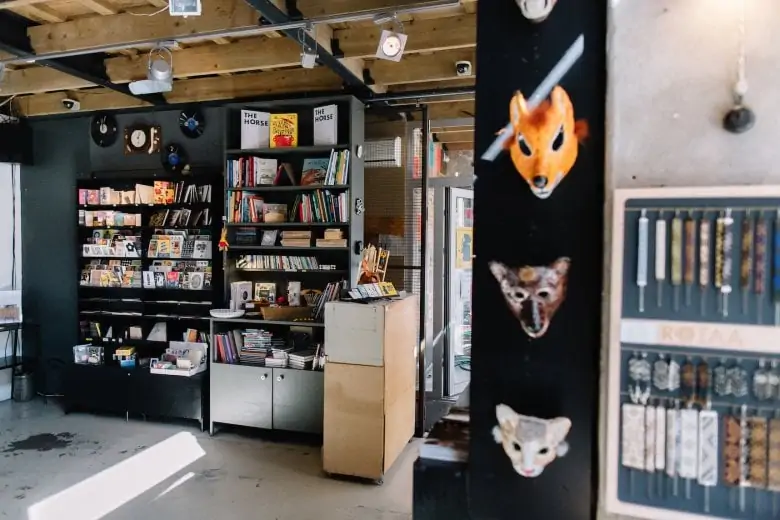 Istaba
Possibly the cosiest of the city's creative establishments, Galerija Istaba is a gallery, shop and restaurant three in one. Literally meaning "the room", Istaba has a homely artistic aura, its exhibition changes regularly, and the enticing smells coming from the second-floor restaurant invites to linger. Here you can also find unique gifts and souvenirs.
Address:

Kr. Barona iela 31A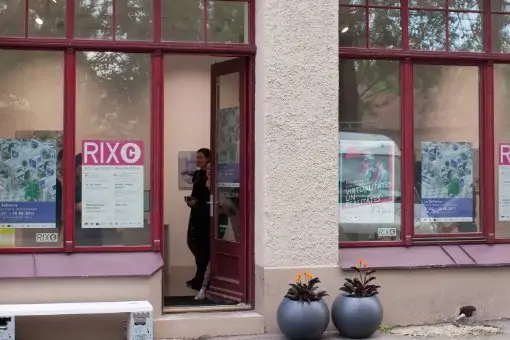 RIXC
The centre for new media culture, art gallery and artist collective that celebrates the digital. RIXC concept is an intersection of art, science and cutting-edge technologies that give new artistic forms and expressions. Apart from innovative art fairs, the centre also hosts a gamut of projects and events, of which the highlight is the annual RIXC Art Science Festival
Address:

Lenču iela 2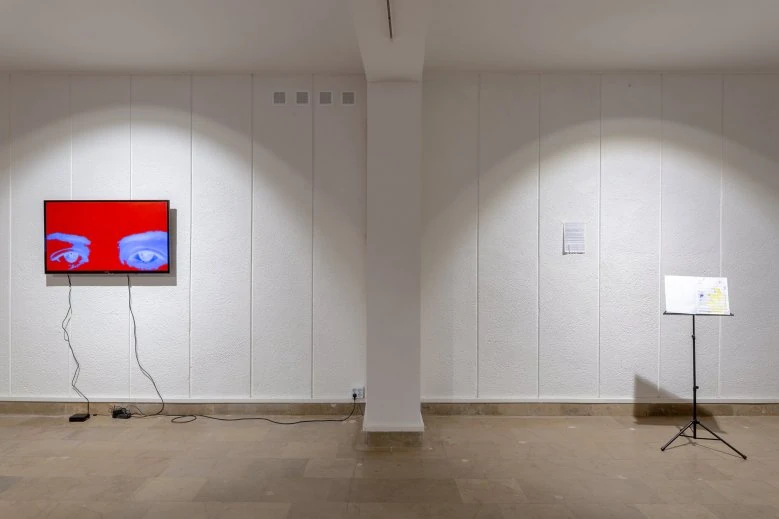 www.facebook.com/pilotLMA Foto: Pēteris Vīksta
Pilot
Pilot is the official exhibition space of Latvia Art Academy. Situated at the heart of the Old Town, here you can get yourself acquainted with the freshes native artists as well as curators. Pilot was established in collaboration with art schools of Rome, Budapest and Dresden thus, it showcases also works from their students and professors. A great location to find the newest stars of the local art scene.
Address:

Vāgnera iela 3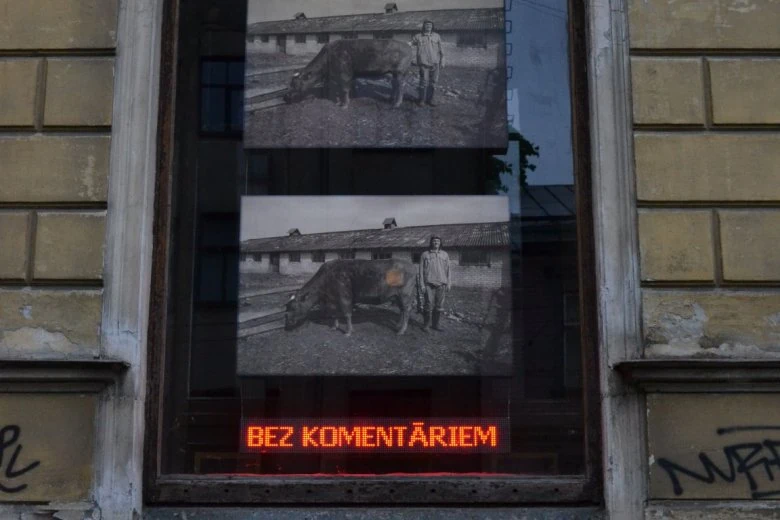 Rīgas Mazākā galerija
Literally meaning "Riga's smallest art gallery", it's actually a huge window of the event venue K. K. fon Stricka villa. That makes it a great option to marvel at an established local artist's new work whilst breathing the fresh air outside.
Address:

Aristida Briāna iela 9