Riga invites to become a Partner
The Riga Investment and Tourism Agency invites you to become our Partner for the world's leading real estate event MIPIM (Le marché international des professionnels de l'immobilier).
MIPIM 2024 will take place in Cannes, France, from 12 March to 15 March 2024.
If you would like to join Riga City, please write an e-mail for more information about the Partnership and what the City offers our Partners to e-mail: invest@riga.lv
About MIPIM:
Established in 1990, MIPIM is a 4-day real estate event and a unique exhibition and networking platform to meet the most influential players from all international real estate industry sectors. It brings together the entire value chain of industry professionals to build enduring business relationships, showcase new developments, and negotiate significant deals.
Read more
Unlock success in Riga!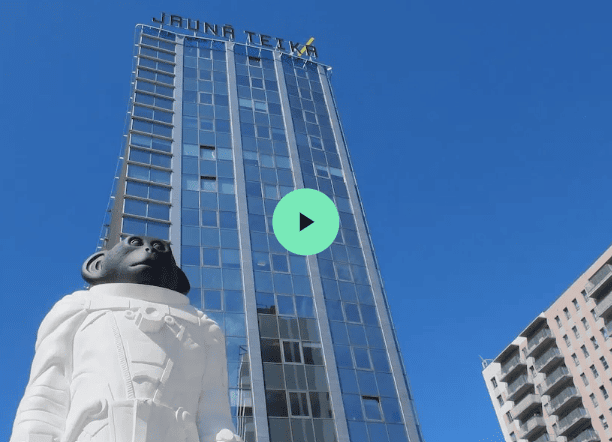 Real estate development
The competitive advantage and treasure of Latvia is its strategic location. Located centrally, in the middle of the Baltic states, its capital Riga is the largest city across the Baltics, with a population of around 1 million within its agglomeration.
Feedback
"Being Riga's partner at MIPIM 2023 was an overwhelmingly positive experience. MIPIM offered more than expected with great contacts, good networking and invaluable experiences in the global real estate forum. Riga Port City has used the experience to grow its pool of potential investors, cooperation partners in project's numerous developments, and fostered the great relationship our project has with the city of Riga. This is the right place to say – thank you, for the experience and the quality support to MIPIM Riga team. We surely plan to be back in 2024."
Juris Petersons
Riga Port City Director Projects & Relationships
Contacts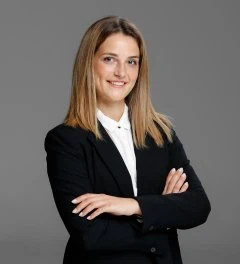 Laura Volfa
Senior project manager
Investment Promotion Division