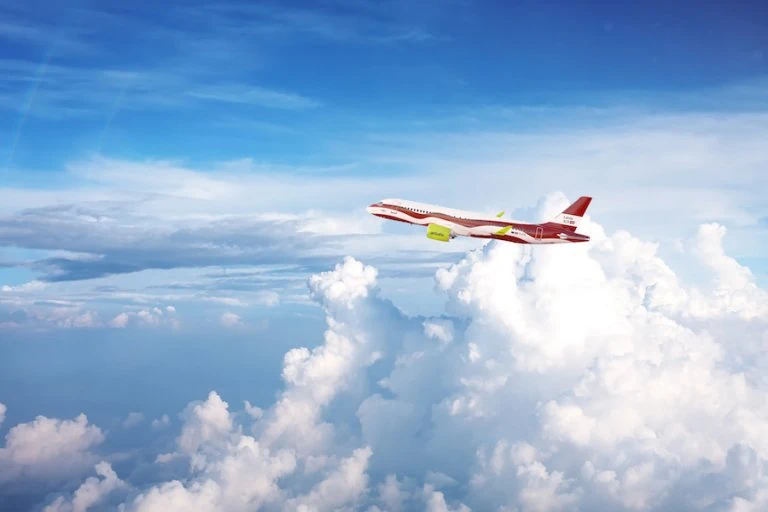 Flying to Riga
There are direct flights to Riga from more than 85 cities in Europe, Asia, Africa, and America. The Latvian national airline, airBaltic, provides easy and convenient connections to all the major airports in Europe.
Riga International Airport is only ten kilometres southwest of the Riga city centre. A taxi ride from the airport to central Riga takes between ten and twenty minutes, depending on traffic, and costs approximately EUR 18–28.
Bus no. 22 runs to and from the airport and departs every 10–20 minutes from opposite the bus terminal building near the Old Town, and the fare costs EUR 2.00.
Airport Information: phone (00 371) 2931 1817.
Bus connections to Riga
Lux Express is the largest passenger carrier in the Baltics, ensuring several daily departures from such cities as Tallinn, Tartu, Parnu, Vilnius, Warsaw etc. All Lux Express coaches are equipped with comfortable and adjustable seats, individual multimedia touch screens on each seat, as well as free WI-FI and coffee/tea makers. Individual business class seats are also available on Lux Express Lounge coaches. Tickets can be purchased on-line at www.luxexpress.eu starting from EUR 5 for early-bird seats. Lux Express also operates a client service office at the Riga Central Bus Terminal – just five minutes from Old Town – and open daily from 9 a.m. to 6 p.m.
Driving to Riga
Major highways connect Riga with Tallinn, St. Petersburg, Moscow, Kaunas, and Vilnius. Northern and southern road links have recently been modernised. The speed limit is 50 km/h in urban areas and 90 km/h on rural roads, unless marked otherwise. On some highways the speed limit is 110 km/h. Headlights must be switched on at all times.
With the yacht to Riga
Riga can be reached by private yacht. For the convenience of visitors, Downtown Riga offers several yacht docks featuring a wide range of services: