Riga's best shops
In the design spaces, shops and galleries of Riga, the Latvian identity coexists virtually, embodying the code system, traditions and way of life that have developed over the centuries, and a contemporary sense of the world.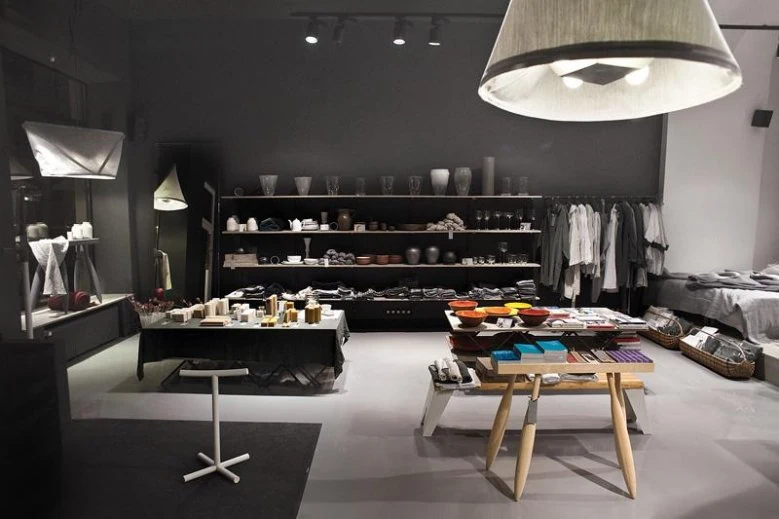 RIIJA Shop
Latvian design and lifestyle concept store in the center of Riga, where Latvian designer products are available in one place and in the widest range - from exquisite bed linen, towels and free-style clothing to original furniture, dishes and light fixtures.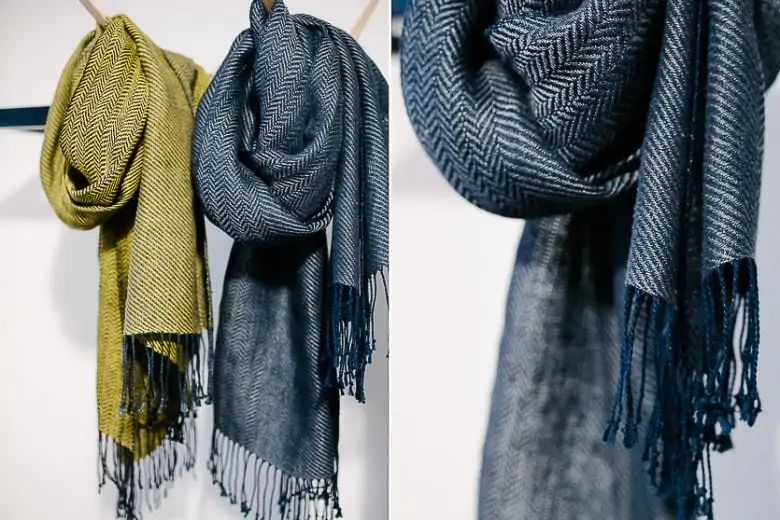 Gallery ETMO
Gallery ETMO offers the finest collection of items created by Latvian artists and craftsmen as well as its very own ETMO brand products − from beautiful linen scarves, clothing and home textiles woven on an authentic wooden loom, cuddly woolens, felt wool slippers and other accessories to handmade glassware, porcelain and pottery items. All items are available in limited editions or, very often, only in one original piece.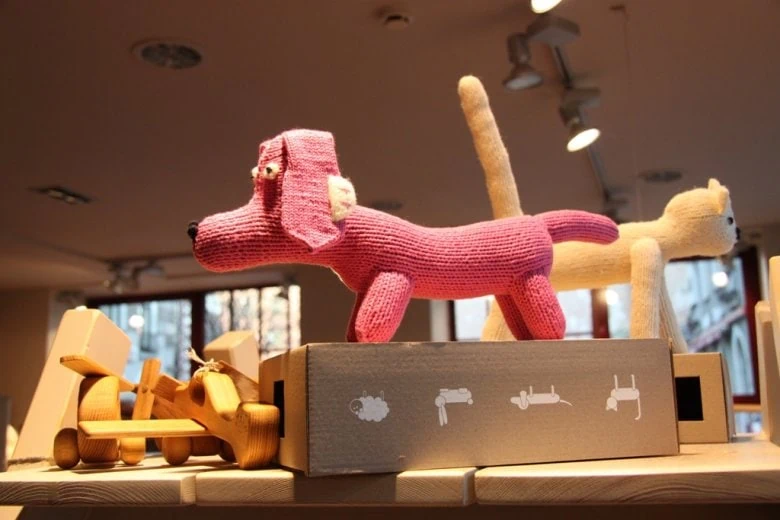 Green studio Pienene
The shop sells all natural cosmetics produced in Latvia as well as paper design items, pottery from Latgale and porcelain from Piebalga; it is characterised by pleasant atmosphere and tasteful interior design. Also on offer: dishware made of glass bottles, ecological toys (Oltes Toys, Patte), linen textiles, ecological bedding products from "Orgamint", buckwheat pillows, and much more.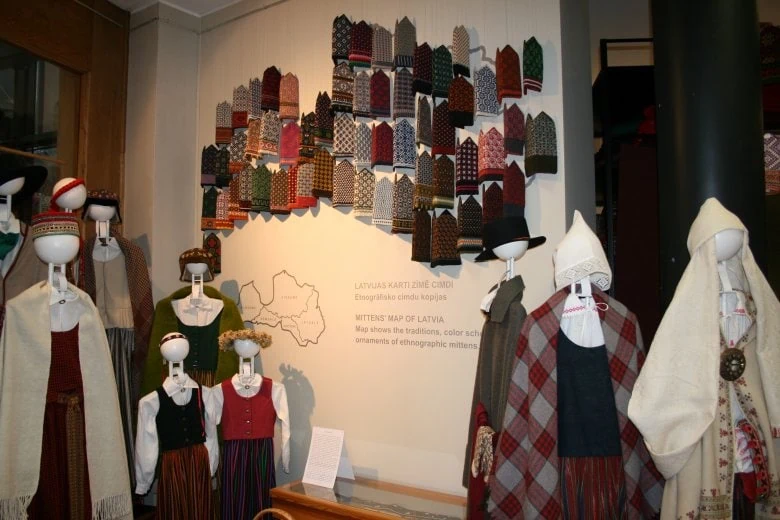 National costume centre "Senā klēts" ("Ancient Garner")
The aim of "Senā klēts" is identification of the rich Latvian cultural heritage, as well as the research of Latvian national costumes, including ethnographic gloves. A significant work has been invested in the reconstruction of Latvian national costumes and their production after authentic samples, creating a national costume collection which consists of more than 40 national costumes from different Latvian regions.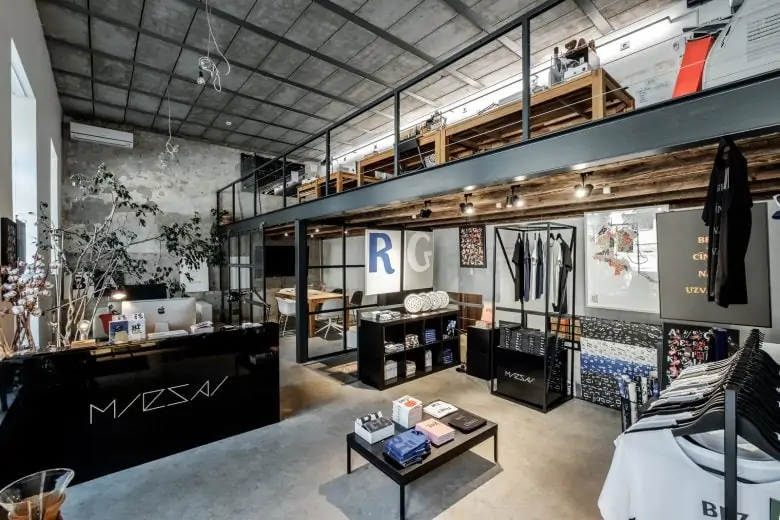 Miesai
Established by one of the leading Baltic brand design studios Asketic, Miesai is on a quest for rediscovering new Baltic everyday design.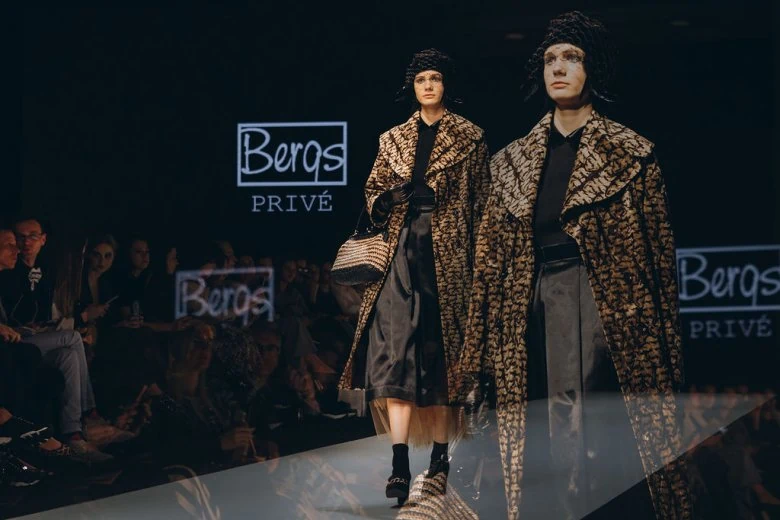 Bergs Shop
Modern fashion items for creative people. Brands: Bergs Prive`, Drykorn, Transit, Paul Smith, Rundholz, Sofie D`Hoore un citi. Apavi: Stuart Weitzman, Pollini, Jaime Mascaro, Pretty Ballerinas, Pedro Garcia and others.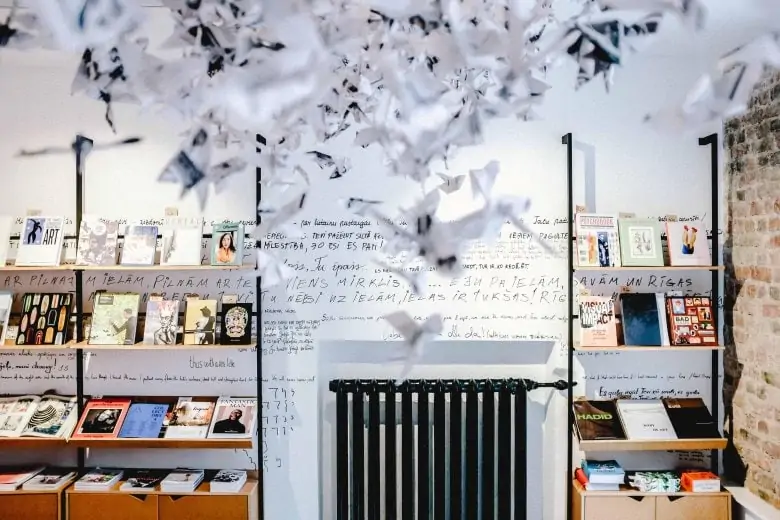 Mr Page bookstore
For three years the creators of Mr Page have carefully selected books and inspirations from publishing houses and bookstores all around the world, especially focusing on books and indie magazines about creative fields, pop science, pop culture and lifestyle, as well as local and foreign fiction from the most talented authors that aren't available in other bookstores in Latvia. Mr Page takes great pride in the wide, captivating and visually stunning selection of literature for children.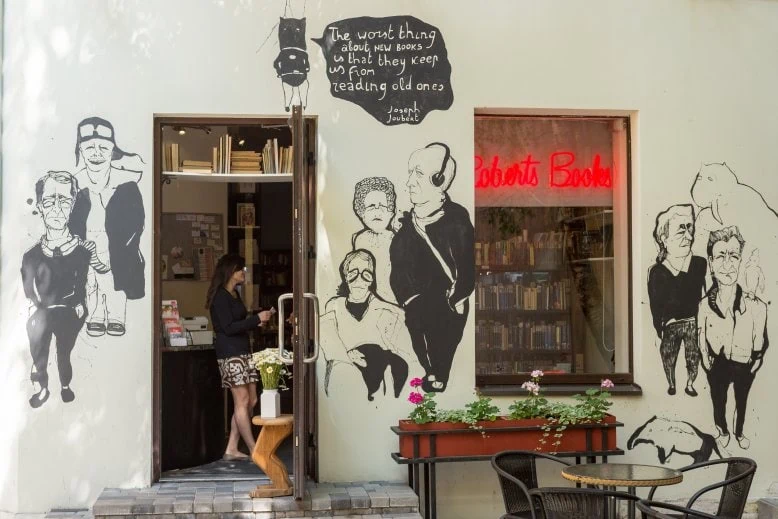 Robert's Books
The establishment' s founder is Robert Cottrell - an expat bibliophile, former head of the Moscow bureau of The Economist and Financial Times. Currently it's a bookshop with good selection of new and second hand English language books, cafeteria and a meeting place for minds that think alike.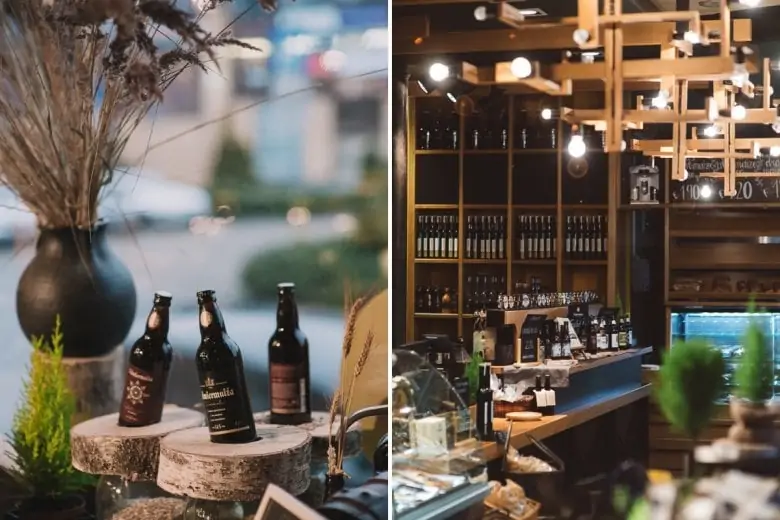 Valmiermuiža`s Beer Embassy in Riga
The "Valmiermuiža" shop offers fine beer as the priority product, as well as Latvian grain malt drink "Zelta Zirgs" and the non-alcoholic lemonade "Gardu Muti". You can buy "Valmiermuiža`s" Degalus (distilled craft beer) and other elegant strong drinks as a special treat. Hospitable shop-assistants will advise you on which other high-quality local products compatible with beer you should buy.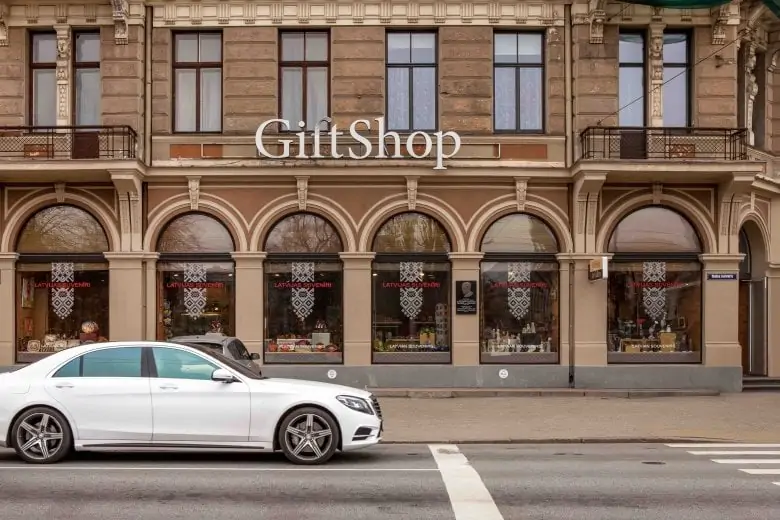 Gift Shop & Art Galery
In the heart of Rīga, in a historic building at Brīvības Boulevard 19, with an excellent view of the Latvian Freedom Monument, Elkor has opened a gift shop for presents and souvenirs with floor space at 490 m2. The store offers standard souvenirs and craft work made in Latvia, including linen and wool, jewellery, silver and glass products, various objets d'art from stone ceramics, ceramic items, sweets, gourmet delicacies, Rīga Black Balsam, canned sprats and honey.