Why Riga?
Riga is a compact Northern city where everything and everyone is reachable, saving precious time, effort and resources and allowing its 670 thousand inhabitants to enjoy the famous work-life balance. So what makes Riga a comfortable place to live, work and study?
Riga Investment and Tourism Agency (LIVE RIGA) is a one-stop-shop for anyone looking to invest in, move to or visit the capital of Latvia. Start with our online tools and resources, or reach out to unlock the full potential of Riga!
Read more
Unlock success in Riga!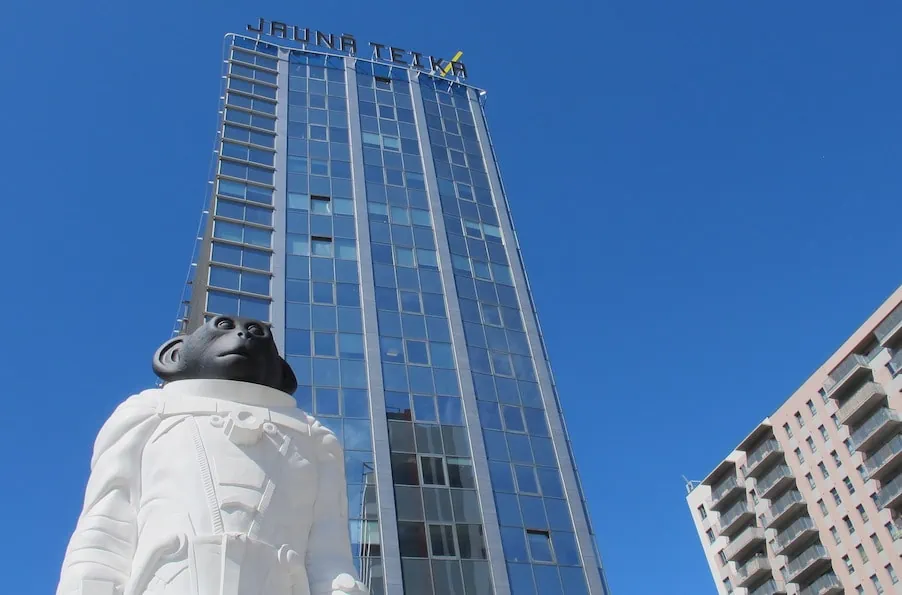 Real estate development
The competitive advantage and treasure of Latvia is its strategic location. Located centrally, in the middle of the Baltic states, its capital Riga is the largest city across the Baltics, with a population of around 1 million within its agglomeration.
Contacts
We are your first point of contact if you're interested in Riga as a place for investment, business development, or film production. We will assist and help with the right people and organizations without added cost. Get in touch, and let's make things happen.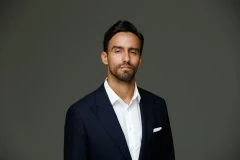 Rolando Huapaija-Delgado
Senior project manager
Investment promotion division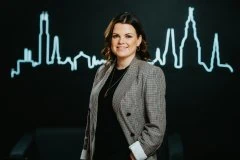 Eva Medjāne
Senior project manager
Investment promotion division