Business Environment
Business Environment
Some of the main Investment environment advantages are cost-effectiveness, highly-skilled and multilingual workforce, well-developed infrastructure, macroeconomic stability. But there are many more.

The 3rd largest city in Northern Europe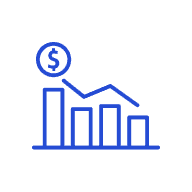 Lowest costs of operations in the Baltics

Superior connectivity in the Baltics with 100+ direct flights from Riga

Bridge between large markets – Europe and Asia

Access to the largest talent pool in Baltics (1.1m in the region) - multilingual, educated workforce with strong work ethics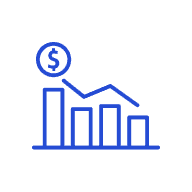 Lowest rental cost for office space in Baltics

Largest share of women in management in EU (56%)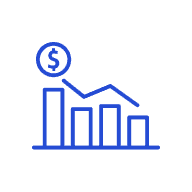 Lowest average salaries in Baltics
Rankings
| | |
| --- | --- |
| Baltics in innovations Bloomberg Innovation Index 2021 | 1 |
| Ease of Doing Business | 19 |
| Kearney global services location index | 20 |
| Global Competitiveness Index | 41 |
| Paying Taxes Ranking | 16 |
| Economic Freedom of the World | 22 |
Economic Profile of Riga - 2022.
pdf
For Investors
Open and attractive environment for business with equal treatment for local and foreign investors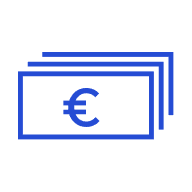 Incentives for Investors

Doing business in Riga
If you need an assistance
We are your first point of contact if you're interested in Riga as a place for investment, business development, or film production. We will assist and help with the right people and organizations without added cost. Get in touch and let's make things happen.
LET US KNOW