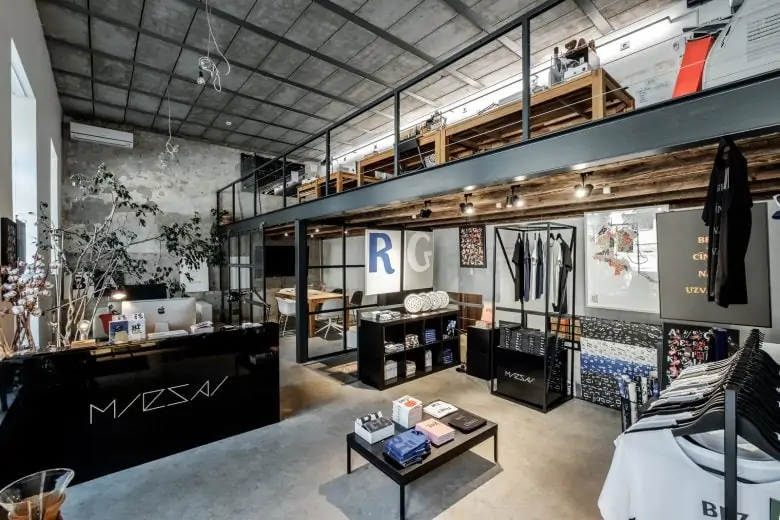 Best shops for local products
In the design spaces, shops and galleries of Riga, the Latvian identity coexists virtually, embodying the code system, traditions and way of life that have developed over the centuries, and a contemporary sense of the world.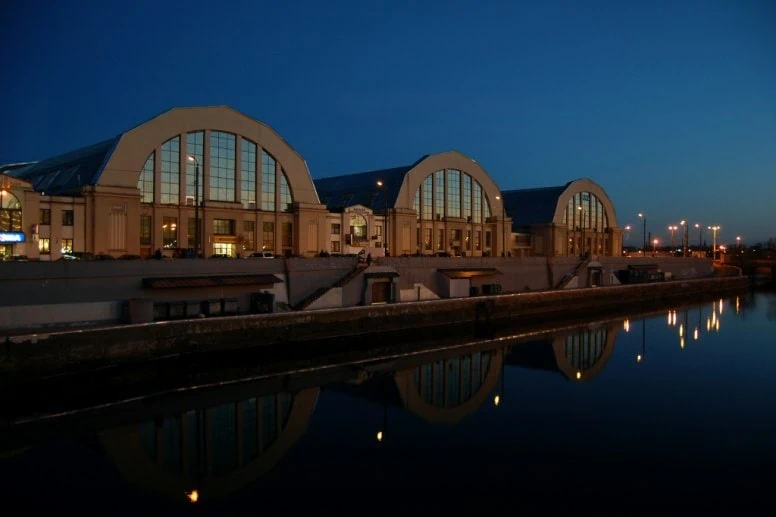 Markets
Riga residents have historically been keen traders - both buying and selling. And even today, despite the wide range of supermarkets, visiting the city's various markets is an important part of the local daily ritual. The most important one in the city, of course, is the Riga Central Market - one of the largest markets in Europe, moreover, unique with its special architecture. The markets of Kalnciems Quarter and Āgenskalns also provide a more personal shopping experience.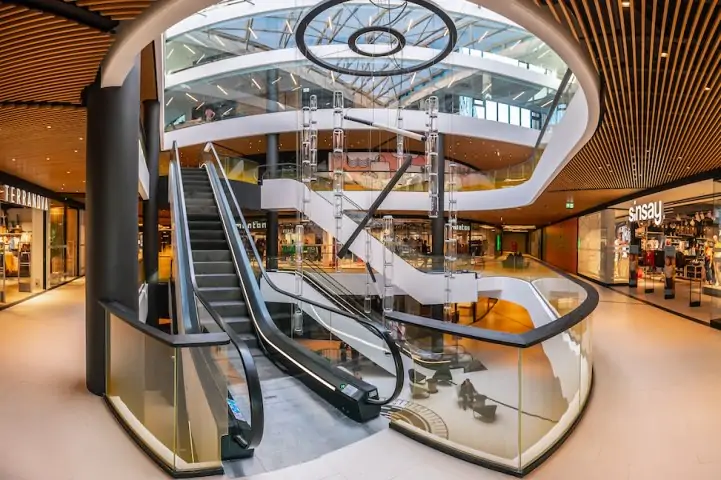 Shopping Centers
The widest range of all product segments is offered in the many shopping centers of Riga.