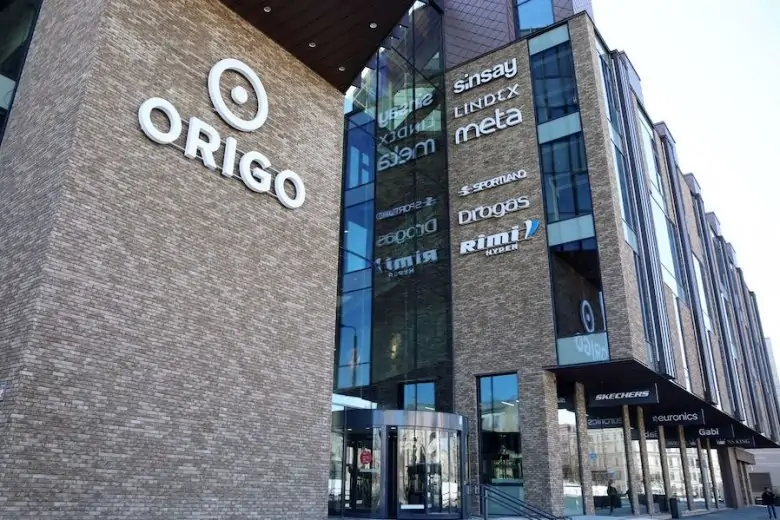 In the Origo Shopping Center there are excellent shops, food for every taste and a wide range of everyday services. The direct connection to Riga Central Station makes this a unique shopping experience.
Such well known shops like Reserved, Lindex, Monton, Sinsay, Cropp, House, Sportland, NS King, Sketchers, Costa Coffee, Douglas, Euronics, the largest Rimi hypermarket in the city center and many others can be found in the Origo Shopping Center.
Various cultural events, concerts and photo exhibitions take place regularly in the forecourt of the shopping center as well.