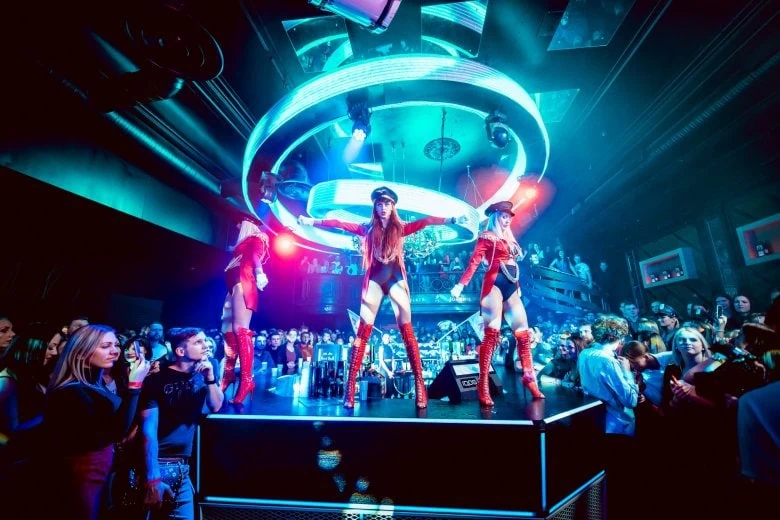 Vermanes Garden Park has long been one of the most popular meeting and relaxation places for residents of Riga. Not much has changed since then. Nearby Coyote Fly night club fits right in; it has the best Latvian DJs and VJs, as well as world-famous recording artists every week.
And to no surprise, as this is the only place where bartenders will be able not only to mix an excellent cocktail, but also to twist one's mind. The DJ will raise the roof and excite the crowd, while the club's atmosphere will turn any day into a party. This has been appreciated not only by the most demanding fans of Riga's nightlife, but also by various celebrities, such as Xzibit, Eve, Dizzee Rascal, Tony Hawks, Jon Olsson, The Dudesons, and many more.
The club's interior is special in every detail. It combines the golden days of Vermanes Park with modernity, in tune with the venue's layout and acoustics- to ensure sublime relaxation and company, as well as excellent sound, light, and, of course, emotions.
Join us! Because people have been talking about the special atmosphere of Vermanes Park for a long time. But the things everyone will be discussing in coming years are currently happening at Coyote Fly.