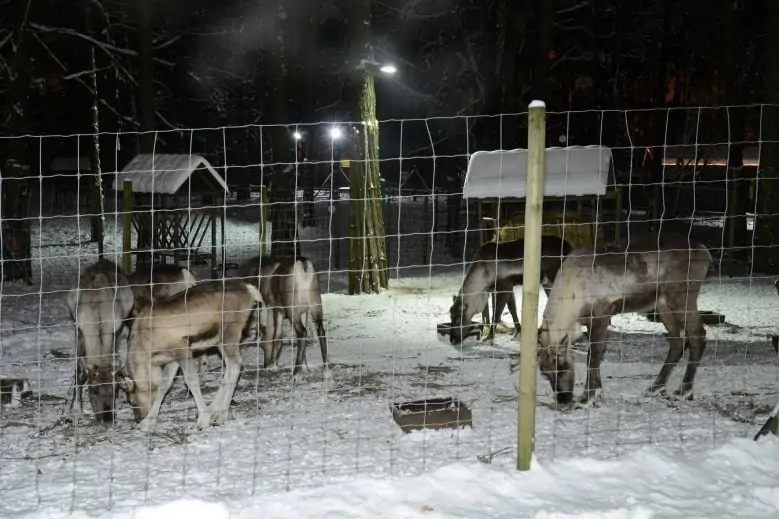 In the darkest time of the year, Riga Zoo is holding the annual Winter Nights giving you a chance to visit the area late at night, walk through the lit up paths, enjoy the decorations, warm up by the fire and view the animal enclosures in a merry Christmas atmosphere.
Also this year, during the dark hours of the day, anyone will be able to view the wonders of the animal kingdom. Words cannot explain it - you must experience this yourselves!
Entrance is cheaper from 4:00 p.m. to 7:00 p.m., with the zoo open until 9:00 p.m.
On December 24 and 31 the zoo is open until 3:00 p.m. (ticket offices until 2:00 p.m.) and Winter Nights discounts do not apply on these days.
Riga Zoo
16:00 - 19:00
21.12.2018 - 27.01.2019