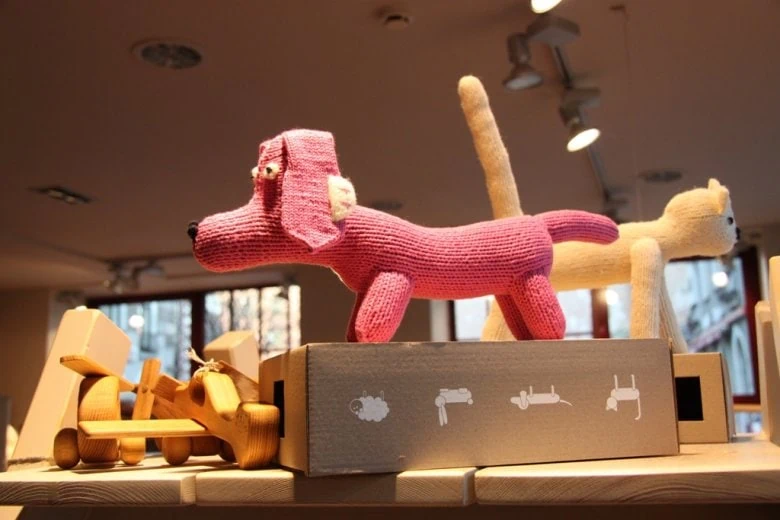 Just like its natural namesake, green studio "Pienene" (dandelion) - a shop that sells beautiful items and products made in Latvia and also includes a small cafe - symbolises the beauty of Latvia and all that is natural.
The shop sells all natural cosmetics produced in Latvia as well as paper design items, pottery from Latgale and porcelain from Piebalga; it is characterised by pleasant atmosphere and tasteful interior design.
Also on offer: dishware made of glass bottles, ecological toys (Oltes Toys, Patte), linen textiles, ecological bedding products from "Orgamint", buckwheat pillows, and much more.
The cosy "Pienene" cafe is good for those who like to enjoy a leisurely cup of coffee with tasty pastry.
Chicory coffee and herbal teas from Latvian regions served at the cafe bring back childhood memories. In the summer, the cafe on Svaru Street offers a beautiful view of St. Peter's Church.