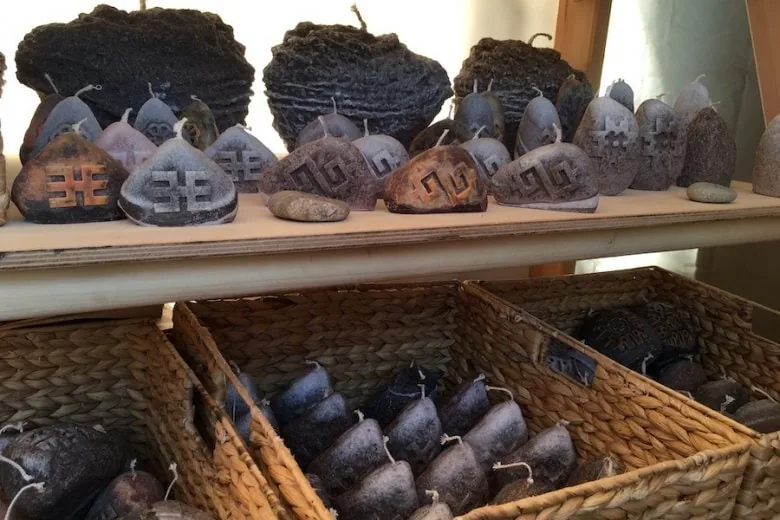 The August festival invites masters of Latvian arts and crafts who apply a variety of methods and materials. Involved in their production of goods are not only crafts skills, but also elements of technology development and modern design. The crafts combine the beautiful with the useful: artistic individuality, crafts skills and mercantile wisdom. The products represented at the festival have to reflect the demand of modern society for unique products and at the same time to show alternatives to uniform mass products. Guests from the Baltic Sea region will participate in the festival.
Food products and catering services of the festival include modern and creative variations of the traditional Latvian cuisine and cuisine of other nations living in Latvia. A wide choice is available to guests.
Latvian Festival of Amateur Theatres of Small Towns and Parishes
For the fifth year, the Open-Air Museum will gather amateur theatre groups coming from small towns and parishes of all regions of Latvia. Performances will be shown both indoors and outdoors, on fields and in other places.