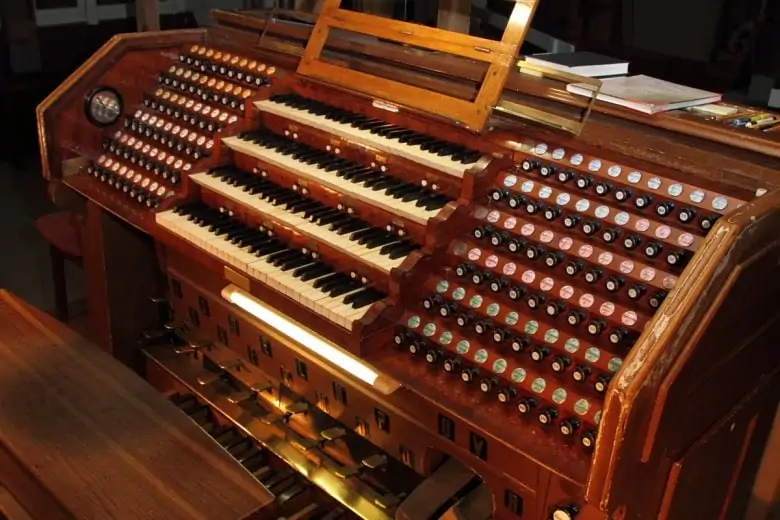 The International Organ Music Festival Rīgas Doms is an annual spiritual and emotional experience of lovers of classical music, which takes place each summer in one of the oldest churches in Old Town - Riga Cathedral. This year will be the 34th edition of the festival.
Each festival concert has its own separate face. However, they all have something in common - a string of excellent organists, an abundance of music, as well as the opportunity to get acquainted with organ music from foreign composers, as well as the latest compositions.
The organ at Riga Dome cathedral is of the highest technical and artistic quality and belongs to the best achievements of late romanticism technological construction. The organ is one of the most valuable musical instruments in the world. It works especially well with the excellent acoustics of the cathedral, creating an unforgettable atmosphere. It leaves a great impression on listeners, enchanting and attracting musical connoisseurs from around the world.
Entrance with Covid-19 certificate only (negative test included)