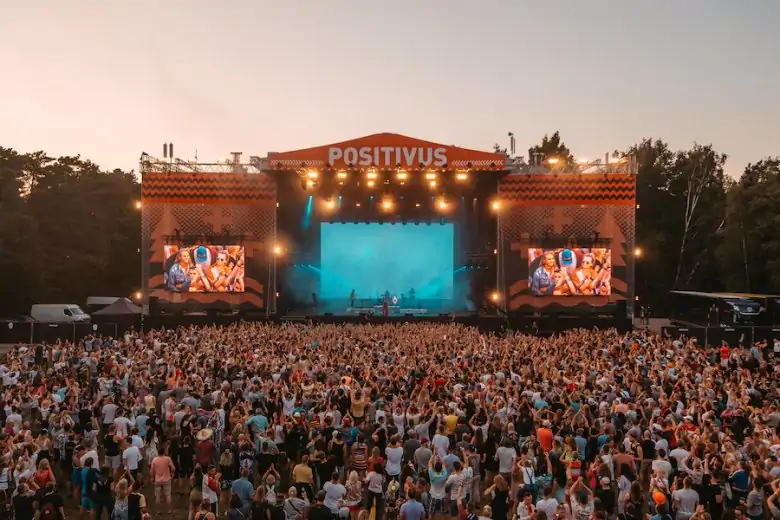 Positivus Festival is the largest music and arts festival in the Baltic States that takes place every year at Salacgrīva Fishermen's Park, will be held on 26 and 27 July in 2019. Foreign media constantly highlight Positivus Festival due to its light and friendly atmosphere, Salacgrīva's wonderful nature, as well as absolutely great music.
Positivus Festival has been awarded the title "Best European Festival", beating such giants as Roch Werchter, Roskilde Festival and the Spanish Benicassim. "Festival Guide" (UK), the most famous festival guide for students, writes that Positivus Festival excels with a "distinctive charm that no other event can match".
According to "Festival Guide", location, music choice, as well as comparatively friendly prices are the most attractive aspects of the festival.