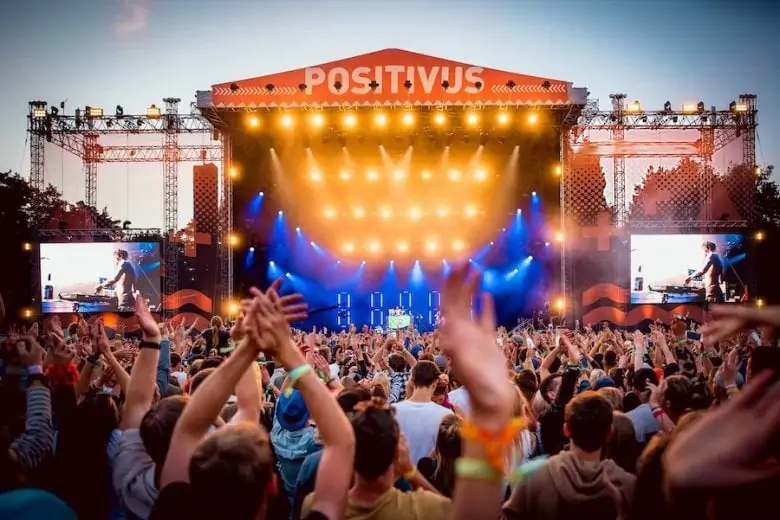 Positivus is an annual music festival in Latvia that offers an unforgettable experience to its visitors. With a wide array of amazing performers, plentiful entertainment options and a lively atmosphere, the festival has won the honorable Best Festival in Europe award, surpassing such greats as Roch Werchter, Roskilde and Benicassim of Spain. The Festival Guide (UK) notes that the Positivus Festival stands out with a special charm that no other event can match.
The festival is renowned for its star-studded lineup, with well-known foreign music stars such as Muse, Nick Cave, Robert Plant, Iggy Pop, Imagine Dragons, Ellie Goulding, The xx, Sigur Rós, Sinéad OConnor and many others having performed at the festival. In addition, several hundred other musicians from Latvia and abroad have also performed - famous musicians of different eras and generations. One of the headliners this year will be Grammy, Golden Globe and Academy Award winner Sam Smith!
The Positivus Festival is regularly mentioned in foreign media along with other festivals in Europe that are worth attending, and has been nominated for various European festival awards. With its unique charm and star-studded lineup, the Positivus Festival is an event that should not be missed.