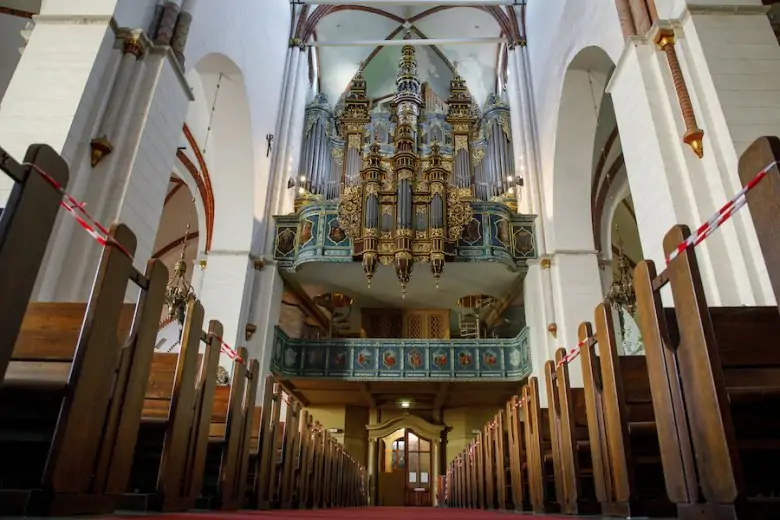 Concerto Piccolo gives the opportunity to relish one of the world's most splendid and valuable historical organs in the outstanding acoustics of Riga Dome Cathedral. The organ of the Riga Dome Cathedral is one of the greatest achievements of the art of organ building in the late Romantic Period, making it also an outstanding monument of musical history.
All the organ players who have ever performed on the organ of Riga Dome Cathedral have not only relished this unique opportunity, but have also immersed into mastering the extraordinary qualities of the organ so that they can convey the beauty, variety, and stylistic uniqueness of its sound further to listeners.
Concerto Piccolo gives you approximately 20 minutes of taking pleasure from the great acoustics of Riga Dome Cathedral by listening to well-known and loved music.