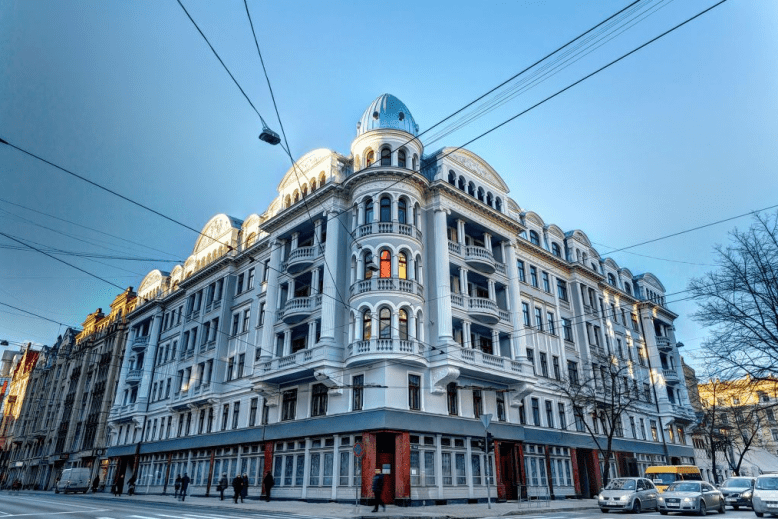 The Corner House, a project by the Occupation Museum, provides the opportunity for the wider public to gain insight into the former KGB, or 'Cheka', headquarters in Riga by preparing an exhibition on the institution's operation in Latvia and a tour of the building.
Visitors are able to view jail cells, dungeons, strolling areas, the lift for the interrogated and office workspace. It is a revelation for the young generation and foreign tourists as well as a memorial for those who suffered within these walls.
The KGB building, or the Corner House, became the most vivid symbol of the totalitarian regime during five decades of Latvian occupation; it remains a potent reminder of the last century - a time of large-scale wars, mass repression and genocide - and a relict in 21st-century Riga. Now is the right moment to change the fate of the Corner House and open its doors to visitors in order to learn about the lives and the experiences the building's walls witnessed, acknowledging, understanding and reinvigorating them.
Admission to the Occupation Museum's exhibition is free of charge.
Guided tour of the "Cheka Dungeons":
Seniors, students and schoolchildren - EUR 4.
Adults - EUR 10.
More information: +371 66 154 276