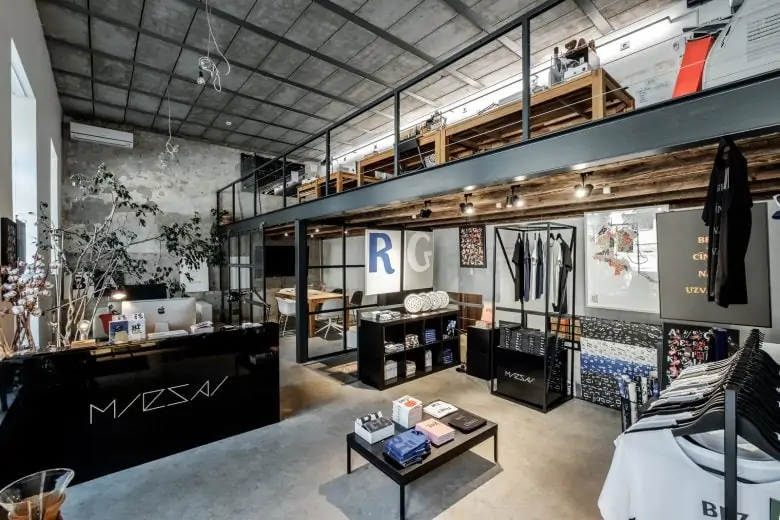 Miesai is an independent design company from the Baltics creating simple yet meaningful everyday things with a design touch.
Established by one of the leading Baltic brand design studios Asketic, Miesai is on a quest for rediscovering new Baltic everyday design.
Today, Miesai is the best known for its RĪGA Original® product series with its iconic city mark — the timeless design is cherished by the locals and embraced by the city guests. It's the simple things in life that make the difference.