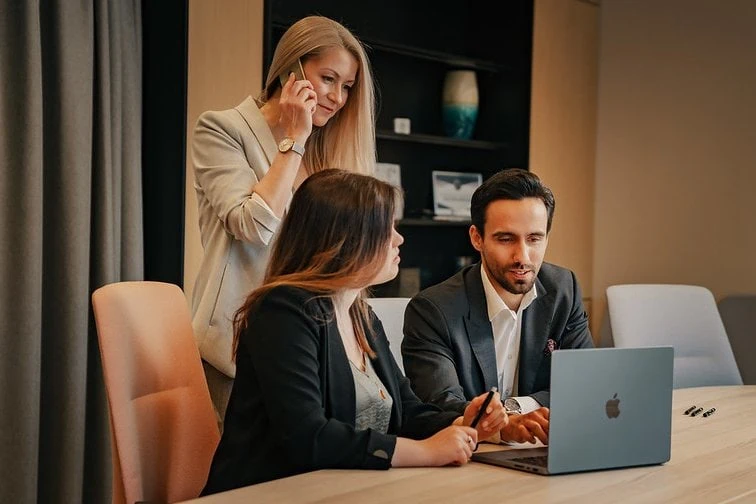 This year, the Riga Investment and Tourism Agency (RITA) has allocated 635,000 euros to various support programs related to the startup ecosystem and business promotion, thus making Riga the essential support and development centre for this sector. Funding will be allocated for labour force attraction, incubator and accelerator programs, organizing events, and creating a "Startup" house.
"Support for startups is an important investment in the future city economy. The companies we support today will, in 5-10 years, be the backbone of the city's economy with well-paid jobs. We can see the contribution of startups to the city already today - technology companies solve the daily challenges of Riga residents in various hackathons and promote Riga's progress towards a greener and more technologically modern city,"
comments Fredis Bikovs, director of RITA.
In the first half of the year, co-financing in the "Startup Ecosystem Support Program" and the "Accelerator and Incubator Support Program" has been received by several associations uniting companies in the sector: "Tech Chill", "Vefresh", "Tech Hub Riga", "Riga Tech Girls" and the Association of Latvian Startups. Funding for 205,000 euros has been allocated so far, and during the evaluation of the projects, particular emphasis was placed on the fact that the activities contribute not only to the business itself but also to the city of Riga. In addition to the two mentioned support programs, RITA is implementing the "Highly qualified specialist relocation support program" and "Workcation Riga", for which active applications are underway. Also, work continues developing two new support programs - "Diaspora Relocation Support Program" and "Startup Home Support Program".
According to Olga Barretu-Gonsālvisa, executive director of the Latvian Startup Association:
"Riga's support for startups in the last couple of years has been very noticeable, and, considering how limited and far from optimal the support for the ecosystem in our country is in general, it is crucial. The significant advantage of these support programs is also the small administrative burden. The co-financing received by our has allowed the association to organize the event "Startup Day" with a much larger scope and wider resonance both in Latvia and abroad. Also, this year we will also organize the important "Latvian Startup Awards" award for the industry,"
According to the Association of Latvian Startups database, 417 startups currently operate in Latvia, and 70% are registered in Riga. A startup operates in the IT and technology sector and is fast-growing and easily scalable.