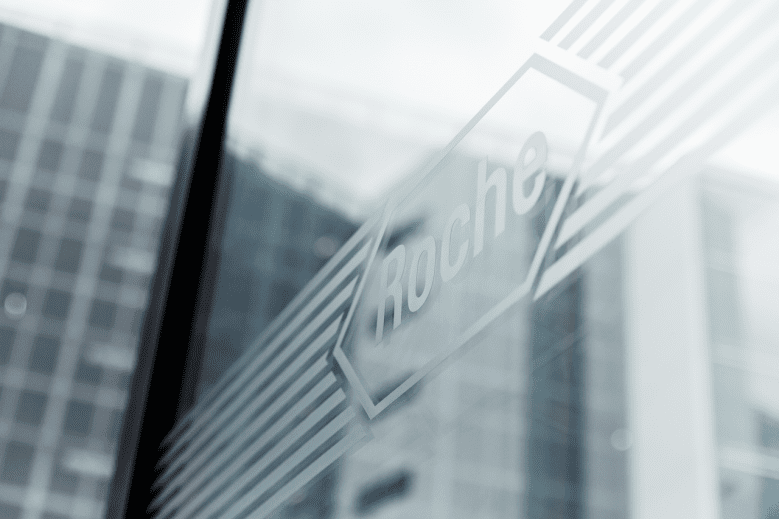 Roche, one of the world's largest biotechnology companies, is pleased to announce the creation of a satellite location for Roche Services & Solutions (RSS) EMEA in Riga, Latvia, in addition to its existing Pharma and Diagnostics Teams.
RSS is Roche's Global Business Services Organisation with main sites in Budapest (Hungary), San José (Costa Rica) and Kuala Lumpur (Malaysia), offering customer-centric solutions to its partners within Roche in more than 150 countries. The Riga office will be part of the Roche Services & Solutions EMEA organization.
The rationale for setting up the new location in Riga, Latvia, is the continued high demand for talents in various areas of expertise. Riga is an ideal location to complement our existing team in Budapest and expand our access to highly skilled talent. Roche remains committed to fostering a dynamic and innovative work culture that prioritizes employee growth and development.
"Our new team in Riga will play an important role for us as we continue to broaden our capabilities for RSS in EMEA. We will start recruitment in Q2 2023 and aim to ramp up the operations to more than 200 employees over 4-5 years,"
said Martin Kikstein, Head of Roche Services & Solutions EMEA.
"We are confident that the talent we hire in Latvia will play a crucial role to successfully provide exceptional value for our partners and to deliver on our purpose of "doing now what patients need next". We aim to recruit talents in exciting and emerging fields such as Digital Marketing, Regulatory Capabilities, Agile Coaching, Project Management as well as Finance."
Roche's decision to open an RSS office in Riga, in addition to its existing Pharma and Diagnostics Teams, is indicative of its commitment to making substantial investments in Latvia.
After a thorough evaluation of several potential locations, Riga was chosen due to the city's high educational standards and excellent infrastructure and most importantly, the availability of talents the company requires.
"Riga is in a unique position – global business services are gaining momentum in our city right now. This means that there is still a lot of untapped talent here, as well as a lot of opportunities for the industry to grow. There is excellent cooperation between the city of Riga and Roche. The Riga Investment and Tourism Agency has been working with Roche ever since the company first showed interest in operating in Latvia. The announcement of the opening of the Roche Services & Solutions centre is an acknowledgment to the success of our collaboration!"
added Mārtiņš Staķis, Mayor of Riga.
Roche has an impressive history in Latvia, with the first local company
established in the 1920s. Roche later resumed its operations and established its representative office in Riga in 1997 and has since achieved a leading position in the market in the field of Pharma, Diagnostics and Data.
Recently, Roche invested in and renovated a historical office building in Riga that celebrated its 90th anniversary in 2022. Roche pays homage to its past, with the building, constructed in the 1930s, serving as the architectural prototype for other Roche office buildings in Europe.
Today Roche Latvia has become one of the preferred partners for Latvian authorities - together creating value for patients and customers.