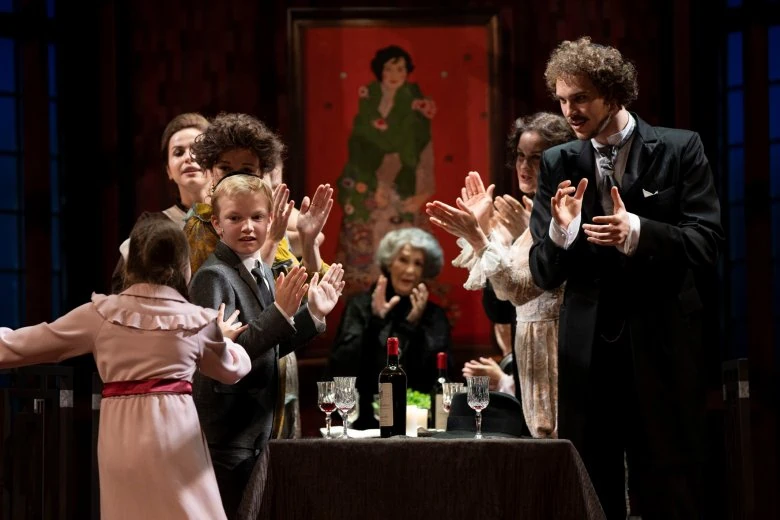 Sir Tom Stoppard's latest play Leopoldstadt is one of the most remarkable and widely discussed works of drama in recent times. In this play, the author not only has examined the fate of his own family but seems to have expressed creative potential accumulated over decades.
Leopoldstadt tells the story of a family living through the greatest human disasters of the 20th century. The play is named after the Jewish quarter in Vienna. At the end of 1899, with a new age on the horizon, a large family of Jewish intellectuals living in Austria-Hungary, "a patchwork empire", gathers for a festive dinner. In a country where Slavs, Germans, Hungarians and Jews live together, a delicate balance exists – at least as long as people hold on to their humanity. But the dawn of the new era threatens to change the order of things. The narrative follows events surrounding the family until 1955 when only three members of the entire family will be left alive.
Leopoldstadt boldly examines what it means to be different – a stranger among strangers, not only in one's own eyes but also in the eyes of others. It poses hard questions about our past and our future – how to preserve one's roots, protect one's sense of self, and survive as a small nation in a world gone mad.
Performance in Latvian with English surtitles.
By Tom Stoppard
Director – John Malkovich