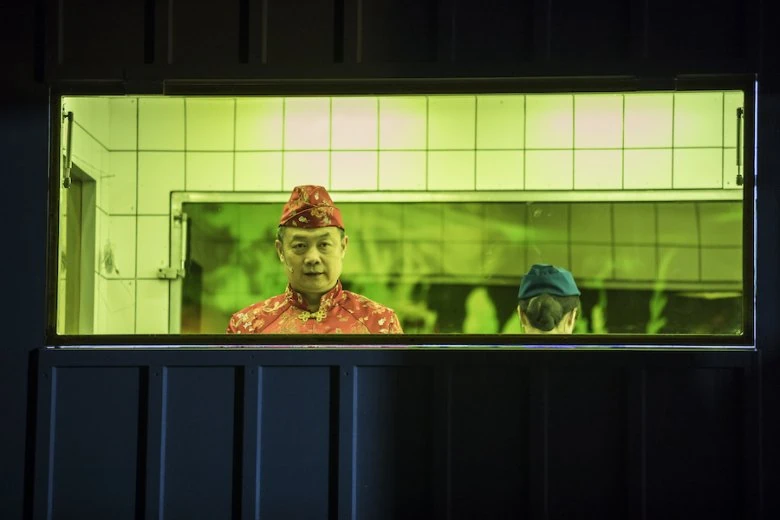 There is a deliberate mistake in the title of the performance. This visually grandiose show is both hypnotic and powerful, and focuses on the relationship between the art market's millions and the genius of artists, the art buyers, and their brilliant frauds. This is the most technically difficult performance yet to be shown on Daile's stage.
Critics have already noted the performance as the event of the season – and not just locally. The director Łukasz Twarkowski, one of the most challenging young Polish directors currently working in the European theatre world, has gathered a big international team for Rotkho – from Poland, Germany, France, China, and Latvia.
Author – Anka Herbut.
Director – Łukasz Twarkowski.
Performance in Latvian, Eglish and Chinese, with Latvian and English subtitles.