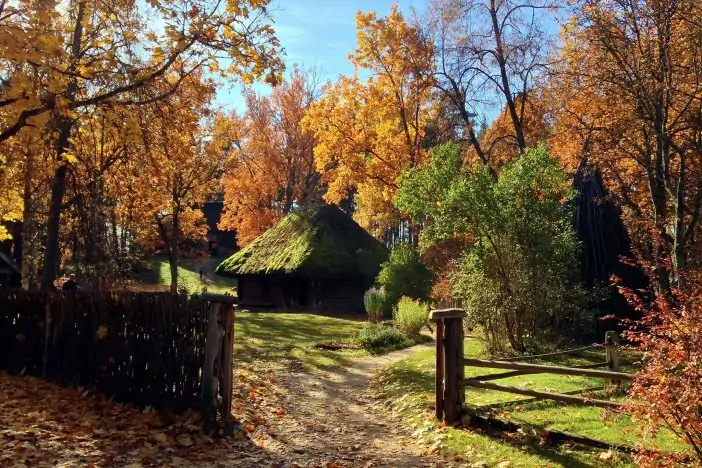 The Latvian Ethnographic Open-air Museum is one of the oldest open-air museums in Europe. Now its territory covers 87.66 hectares of forest on the banks of Lake Jugla. The museum displays 118 historic buildings from all Latvian regions - Kurzeme, Vidzeme, Zemgale and Latgale dating from the 17th century to the beginning of 1930s.
The museum features the homes of Latvian farmers, craftsmen and fishermen, with permanent exhibitions of household and work equipment that are characterised by the specific time period, region and the owners' occupation. Visitors can also learn more about Kurzeme Liv fishermen and Latgale old-believers' houses here.
On May 16, 1997, the house of New Farmers was opened - a witness to the the Agrarian reforms of 1920. The museum is a workplace for craftsmen and it hosts traditional feast day celebrations. The exhibition hall holds artwork exhibitions from applied art studios and the museum's collection.