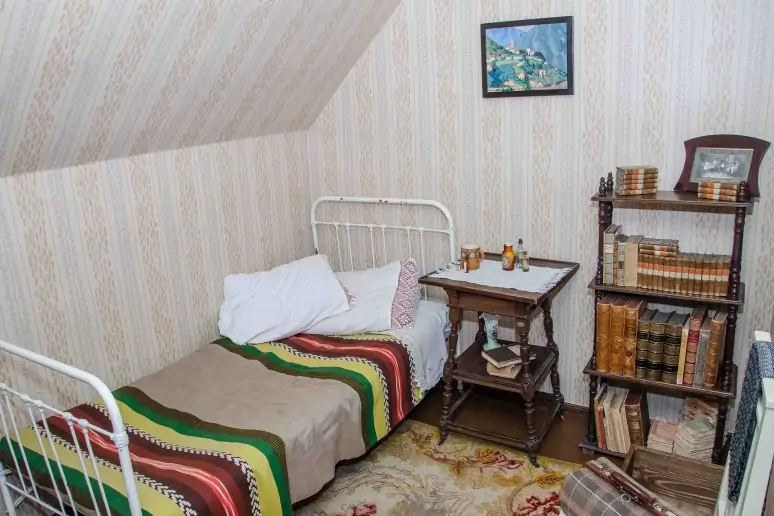 Due to renovation, the museum is closed from February 10, 2014.
The house, built at the end of the 19th century, was the summer residence for the noted poets Rainis and Aspazija from 1927 to 1929.
The Museum has an exhibition about both poets: their life and writings. Their personal library is also exhibited here. Documentary film screenings and educational programmes (The Golden Horse, Stories of Museum Objects, etc.) also take place. The museum was opened in 1949.