The Green Channel is a procedure in which construction documentation for separate categories' construction plans is reviewed and coordinated.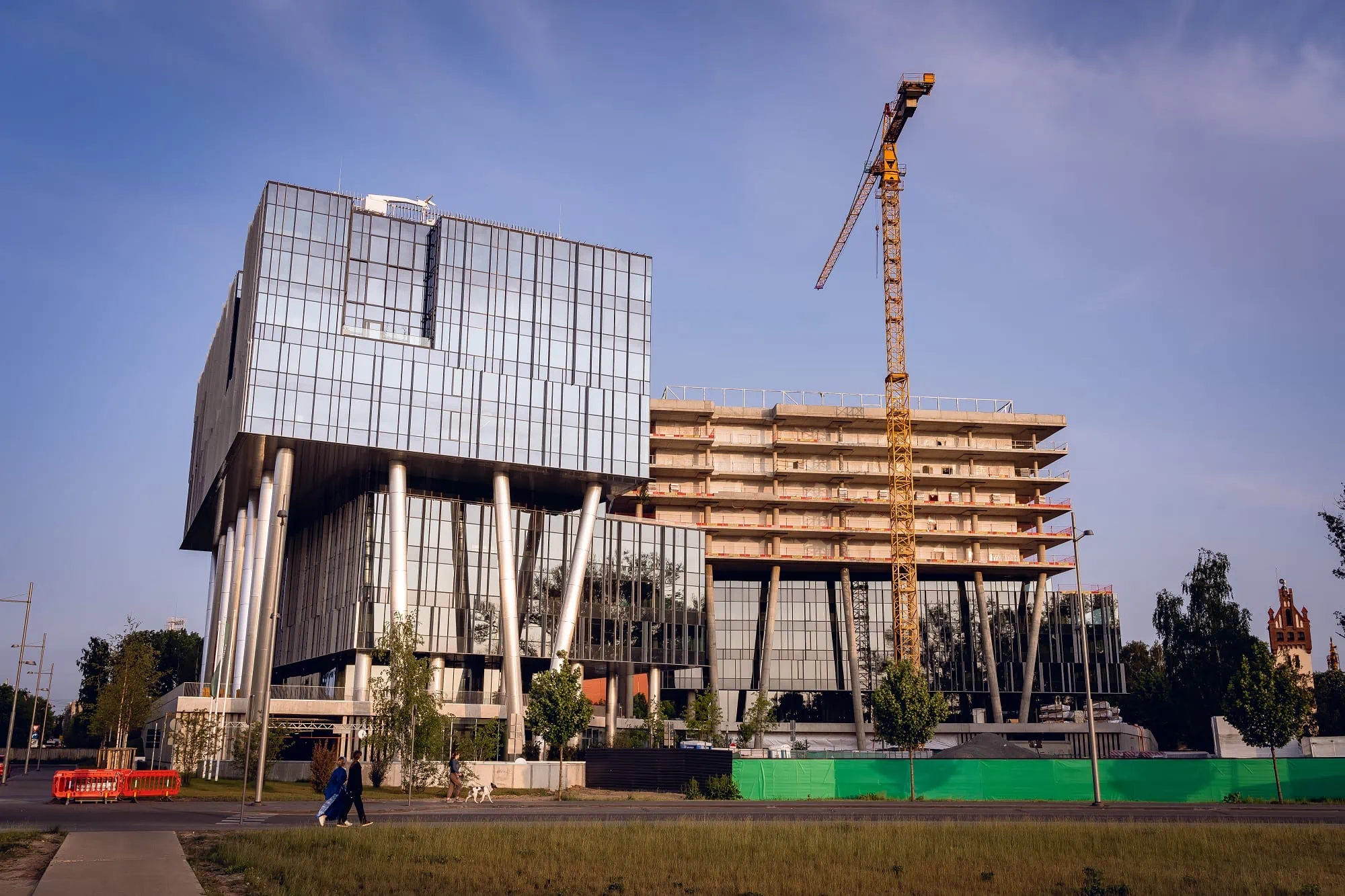 Green Channel in Riga
Such a procedure significantly eases the process of coordinating construction documents and reduces the time required for coordination.
The Green Channel is applied to the construction of new Group 3 buildings and Group 2 multi-apartment buildings with over 100 apartments, as well as on land survey needed for the construction project and other plans related to the construction of projects mentioned above.
This procedure also applies to historical buildings in the Riga Historical Centre and the protected area bordering public outdoor space or that are part of a building complex, as well as in reviewing reconstruction, renovation and restoration projects since 2023. A historical building is a building older than 50 years.
More information about the proceeding and terms: https://www.rdpad.lv/zalais-koridors-buvnieciba-2/
In Riga the Green Channel implementation procedure is administrated by the Riga city.
Green Channel in Latvia
Suppose you plan to implement investment projects in priority sectors. In that case, it is possible to receive state administration services in construction, territorial planning and migration areas in a priority (fast-track) procedure.
Priority sectors:
Bioeconomics;
Biomedicine and pharmacy;
Photonics and smart materials, technologies and engineering systems;
Smart energy and mobility;
ICT;
GBS;
Construction, transport and logistics.
This initiative shortens the time for administrative procedures by half for territorial planning, residence permits and foreign workforce attraction. The companies must comply with three out of four criteria to apply for the support.
In Latvia, the Latvian Investment and Development Agency ensures the implementation of the Green Channel.
More information about the program: www.liaa.gov.lv/lv/programmas/zalais-koridors