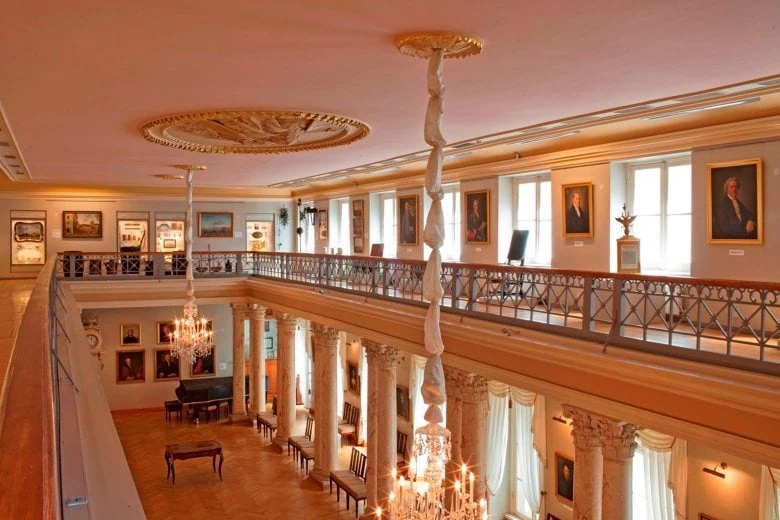 This is the oldest public museum in Latvia and one of the oldest in Europe, the origin of which dates back to 1773. The Museum's 16 exposition halls tell of the creation and development of Riga over more than 800 years, as well as shipping in the territory of Latvia from the 10th century until today.
It is located in a significant 13th–20th century architectural monument — the Riga Dome Cathedral ensemble, which comprises a church, the gothic Cross Gallery, and a museum, the pride of which is the 18th century Column Hall, built in Classicism style in place of the former monastery.
One can view a unique historical legacy in the exhibitions, including ancient Latvian ornaments, tools and weapons, a 13th century "Riga ship", weights and measures from the time of the Hanseatic League, the sword of the Riga executioner, the world's smallest photo camera MINOX, outstanding artefacts made by Riga silversmiths, one of Riga's ancient wonders — "Lielais Kristaps" (Great Kristaps), and much more.