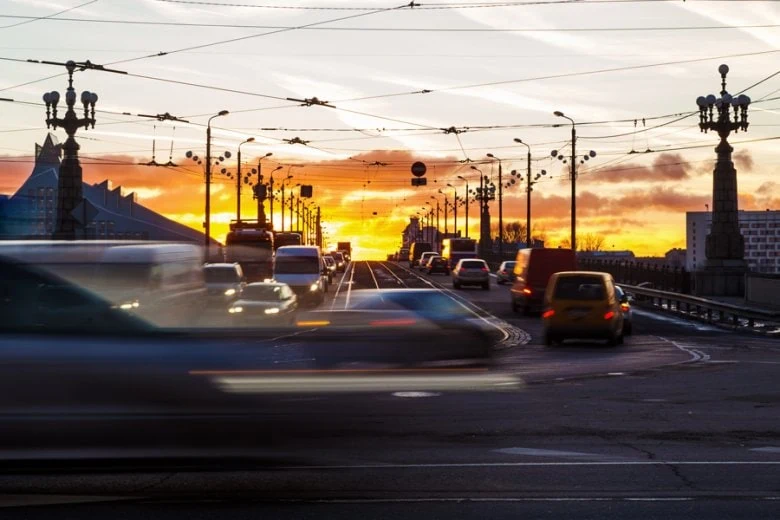 Riga has four methods of public transportation – tram, trolleybus, bus and expressbuss.
Public transport operates between 5:30 and 23:30. Timetables, fares and purchase information are available in Latvian, Russian and English at www.rigassatiksme.lv.
Transit bus No 22 operates between Riga International Airport and the city centre.
Tickets in paper can be purchased in advance - at newspaper and magazine kiosks or at ticket vending machines.
It is possible to purchase an e-ticket for a certain number of rides:
one ride EUR 1,15,
five rides EUR 5,75,
ten rides EUR 10,90 and
twenty rides EUR 20,70.
It is also possible to purchase a 24-hour ticket EUR 5,00,
a three-day ticket EUR 10,00, or
a five-day ticket EUR 15,00.
There is also a code ticket, which allows to make payments for the trips with a smartphone in online mode. In order to use the code ticket, the customers will have to install a mobile application on their smartphones (the download link here).
Passengers without a valid ticket are subject to penalty fare of 20 to 50 euros.