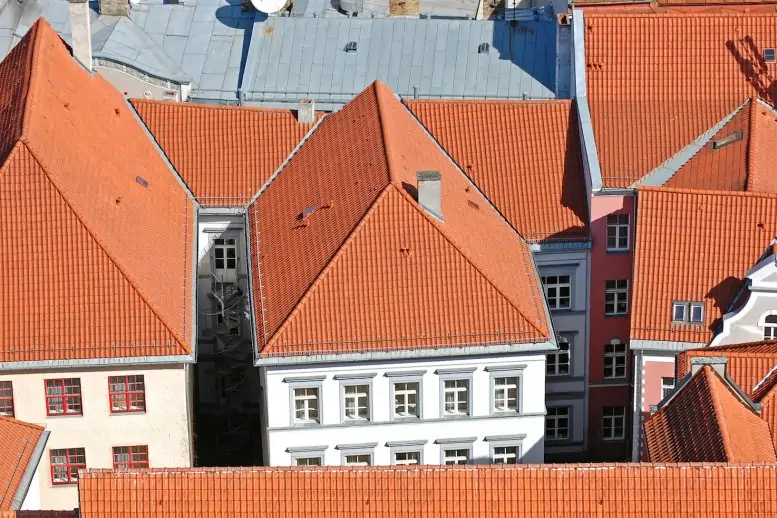 One of the oldest city quarters in the Old Town of Riga, the heart of the 800-year-old Hanseatic city, is often described as a city within a city. It is a unique complex of medieval buildings that currently houses the three-star hotel "Rixwell Hotel Konventa Sēta".
According to the chronicles of Riga, the beginnings of Konventhof date back to the beginning of the 13th century, when the Sword Brethren Order built their castle here, which Rigans tore down in 1297. The Order began to build a new residence for themselves in 1330, and the former castle was given to the Convent of the Saint Spirit, which rebuilt it into a shelter. Hence the name, Konventhof, the German for Convent Court.
From 1554, Konventhof was a complex of shelters, dwelling homes and warehouses. In the coming centuries, Konventhof survived a number of fires and was rebuilt several times. The current architectural layout of the complex formed at the beginning of the 18th century. By the 1980s, the buildings of the complex fell into a state of complete dilapidation, and many of them collapsed.
In close collaboration between Latvian and German architects and builders, the historic ensemble was fully restored within a two-year period, and the reconstructed Konventhof opened doors again on December 14, 1996.
This is where, surrounded by medieval buildings, the romantic three-star hotel "Konventa Sēta" is located within nine buildings - the Black Dove (Melnais Balodis), the Dappled Dove (Raibais Balodis), the Smithy (Smēde), the Stables (Stallis), Campenhausen, the Cottage (Dārza māja), the Grey Sisters (Pelēko Māsu māja), the House at the Wall (Pie Mūra) and the House at the Cloister Gate (Pie Klostera vārtiem). Some of the buildings have kept their historic names, the others were given new ones. Historic evidences still stored within the old Riga defensive wall and the hotel's museum of mysterious exhibits are full of surprises for each and every visitor. In the yard of the hotel, there are small gift shops, art saloons and cafes.