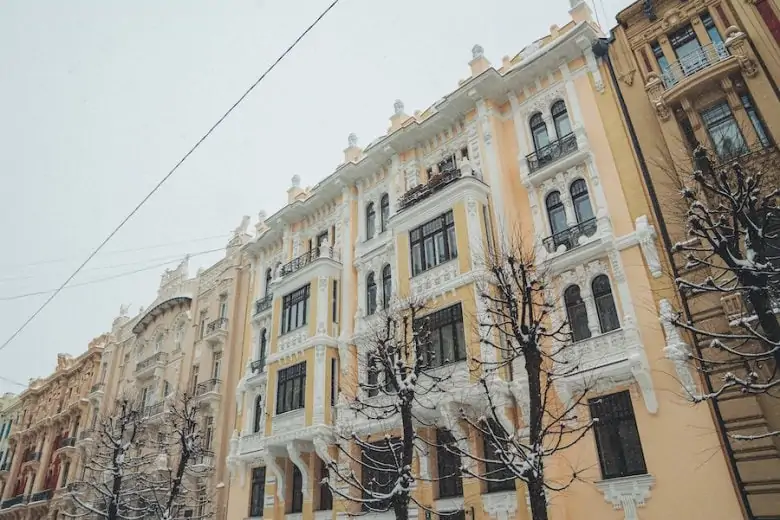 Alberta Street is regarded as Riga's Art Nouveau gem, since it is full of splendid historical Art Nouveau-style buildings from one end to the other. The area was erected in a short period of time – from 1901 to 1908, each of the buildings standing alone as an inimitable 20th century architectural achievement. Eight buildings are now recognised as architectural monuments of national significance.
According to legend, Riga was founded by Bishop Albert; therefore, one of the most beautiful Riga's streets was named after him. Alberta Street has embodied architects' greatest ideas. The architectural monuments are buildings at 2, 2a, 4, 6, 8, 11, 12 and 13 Alberta Street, created by M.Eisenstein (No. 2;2A;4;6;8), N.Mandelstam (No. 10) and K.Pēkšēns (No. 12).
The surrounding area also features great examples of Art Nouveau style. The buildings are decorated with sculptures, balconies, columns, and other elements characteristic to this style. Outstanding pieces of art can be also found in the interior. More information on the Art Nouveau is available at the Riga Art Nouveau Museum, which opened on Alberta Street in 2009.