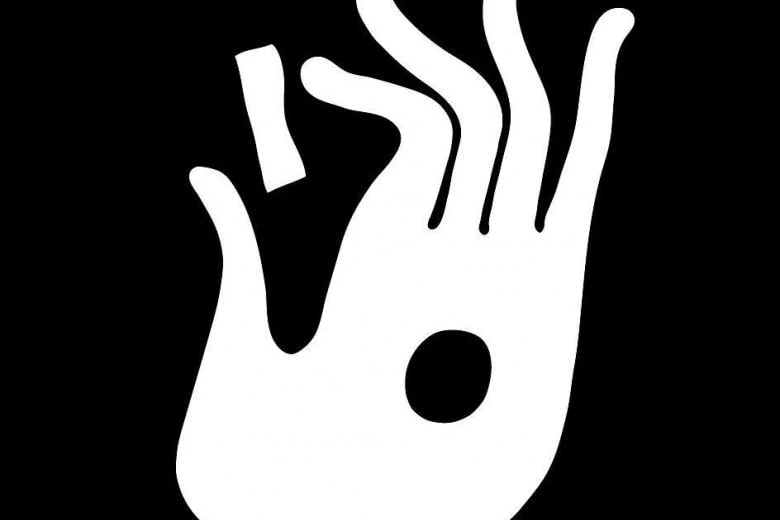 Galerija Istaba is an art gallery, a shop and a restaurant featuring relaxed and artistic atmosphere. The Bufete Restaurant upstairs opens up a view on the exhibition at the gallery and Kr.Barona Street. Each table is decorated differently to remind one of an actual room (istaba).
The gallery features a new exhibition each month.
Galerija Istaba offers Latvian-made gifts: original jewellery, accessories, china, sheets, cards, postcards, CDs, art catalogues, and cultural publications.