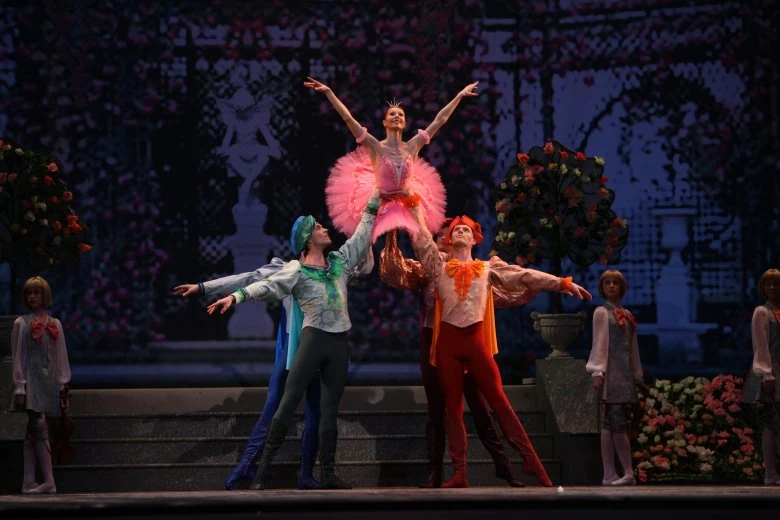 Princes and princesses, fairies and other heroes from fairy tales come together at Tchaikovsky's ballet featuring wonderful music and memorable story about love that overcomes all difficulties.
Choreographer Aivars Leimanis: "For the Latvian National Ballet, the new production of The Sleeping Beauty is not only a special event, it is also a matter of honour.
The Sleeping Beauty is the standard of the classical ballet. It requires from the dancers an impeccable taste of style and particularly rounded positions of arms and legs.
The Sleeping Beauty has a particular romanticism and elegance. Besides, this ballet suits our troupe very well: it has many larger and smaller roles, it has technically demanding scenes created not only for the leads, but also for fairies, gems and other small roles. In my opinion, this ballet contains one of the most difficult female roles in classical ballet: only the best ballerinas can dance the role of Princess Aurore."
The new version keeps the original choreography by Marius Petipa, graced by some new dances that have been created considering the capacity of the LNO troupe.