Markets
Riga residents have historically been keen traders - both buying and selling. And even today, despite the wide range of supermarkets, visiting the city's various markets is an important part of the local daily ritual. The most important one in the city, of course, is the Riga Central Market - one of the largest markets in Europe, moreover, unique with its special architecture. The markets of Kalnciems Quarter and Āgenskalns also provide a more personal shopping experience.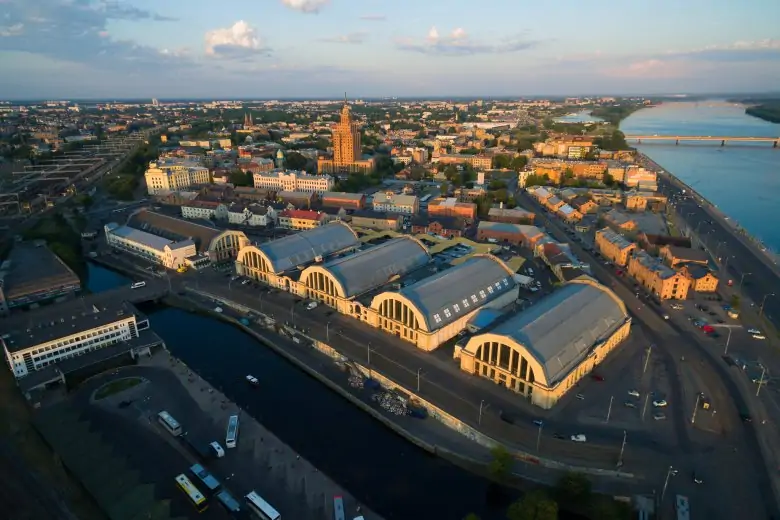 Riga Central Market
Tourist guides in many cities are forced to explain that, "once, in this spot, there was a market!" In Riga we can proudly scratch the "was" and say "is"! A huge one, downtown, on the banks of the Daugava.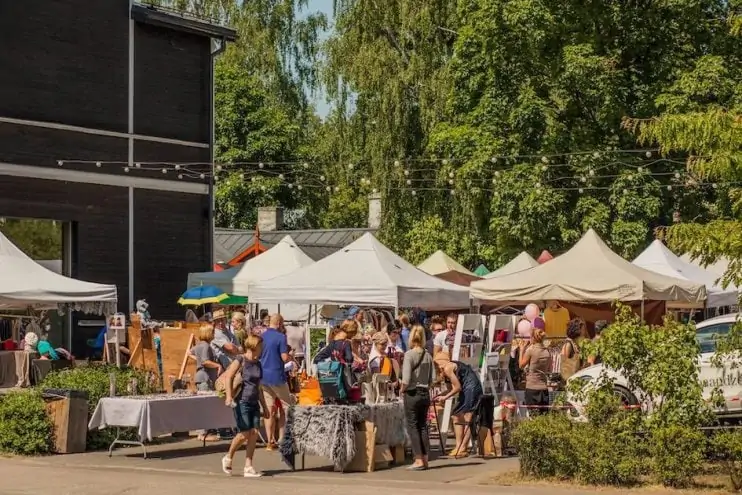 Kalnciema Quarter Market
Every Saturday is celebrated in the Kalnciema wooden architecture quarter with a traditional market – a nice highlight for Pārdaugava residents.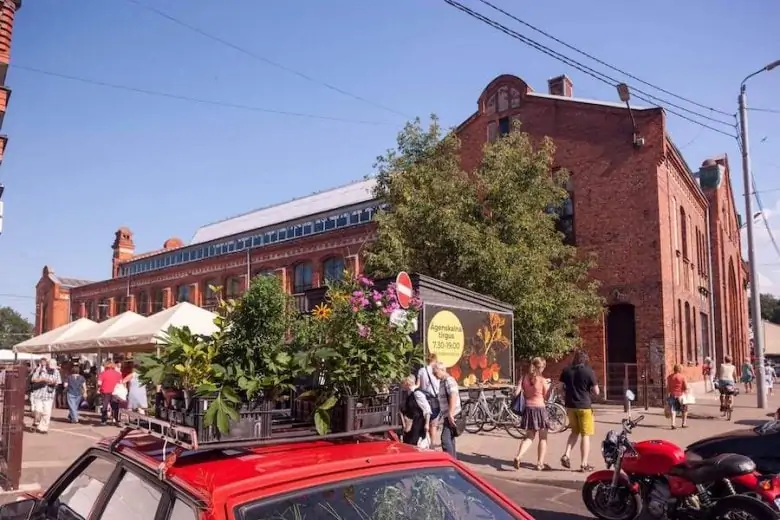 Āgenskalns Market
Open since 1898, Āgenskalns Market is the oldest and largest market in the Āgenskalns suburb of Riga, and it is has been granted state cultural monument status. At the moment, the historical building is being renovated, thus local farmers, food producers and craftsmen sell their goods outside, while on Sundays there is a flea market.