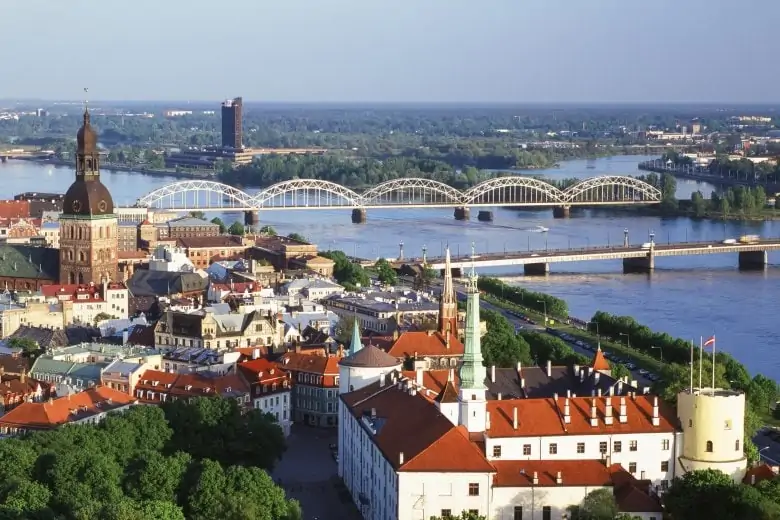 The Old Town is the oldest section of Riga as well as the center of the city. It is the city's most popular area with tourists. In 1997, Riga's historic center was included in the UNESCO World Heritage List.
The Old Town has highly diverse architecture, and the majority of buildings have the status of a cultural monument. The city's architecture represents various periods - Romanesque, Gothic, Baroque, Classicism, and Modernism. After the restoration of the independence of Latvia, many buildings in the Old Town were reconstructed or rebuilt to restore the historic look of the area.
The most impressive buildings in the Old Town are the Riga Cathedral and St. Peter's Church, offering a wonderful panoramic view on the city of Riga from a 72 meter observational tower.
The Old Town's streets and squares have numerous restaurants and cafes for all tastes.