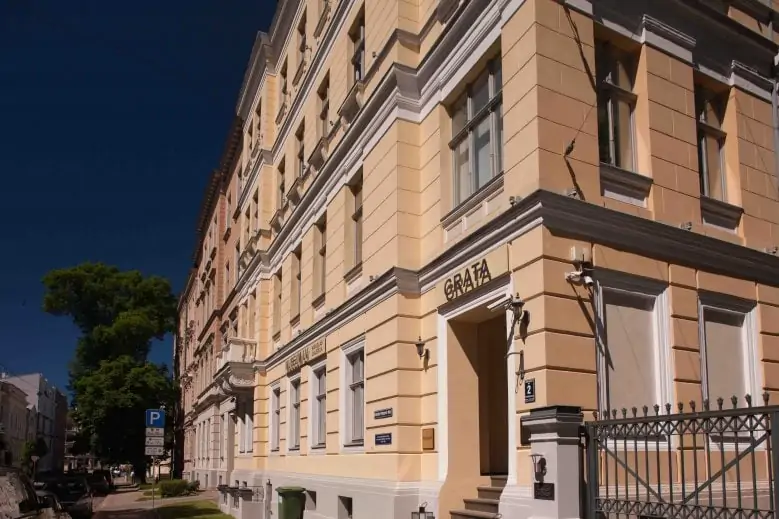 The MuseumLV gallery acquaints its guests with the creativity of modern Latvian artists. We select our authors based on the quality of each work, as well as on the  personal long-term relationship with each one of them.
Our authors represent a vast selection of techniques based on classical European values, as well as a much broader approach to the generally accepted boundaries.
MuseumLV offers consultations and proposes the best solutions for the purchased pieces of art according to the interior design of a private or public space.
The gallery is a part of a large international project created by the Grata JJ cultural centre, located in the city-centre of Riga.
Apart from holding visual art exhibitions, the gallery organizes other cultural events, such as concerts, literature events, lectures and art courses.
In case you are planning to acquaint yourself with the architecture of Art Nouveau after your visit to the National Arts Museum of Latvia, don't miss the chance to drop in our gallery on your route.