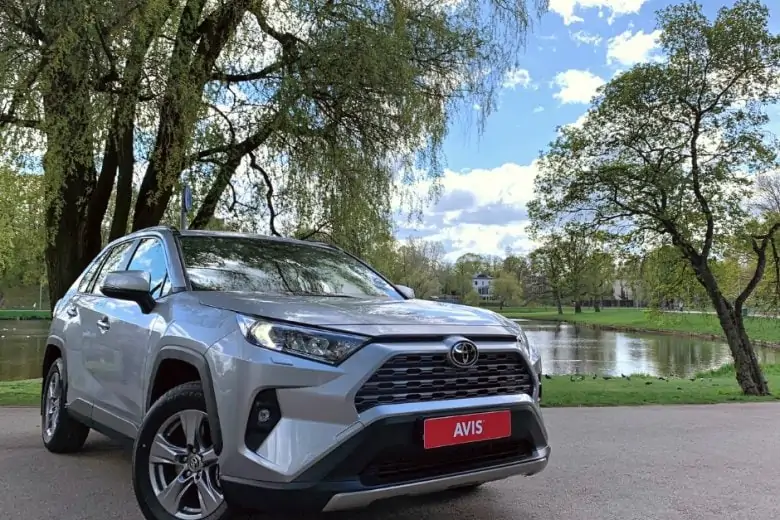 The Avis fleet always has the latest car models. The cars are in excellent technical condition and the fleet is renewed every 6-9 months.
The fleet includes 10 different vehicle groups - small vehicles for getting around town efficiently or premium vehicles for going to a business meeting. Additional products such as GPS, high chair, fuel cards and 24/7 roadside assistance are also offered.
The car rental company also has an office near the Spice Shopping Center - SIA Ideal Services, 34 Jaunmoku Street, LV-1046.
Office hours: Monday-Friday - 8 am-5pm; Saturday, Sunday - closed.